GE to shut down corporate jet fleet in cost-cutting move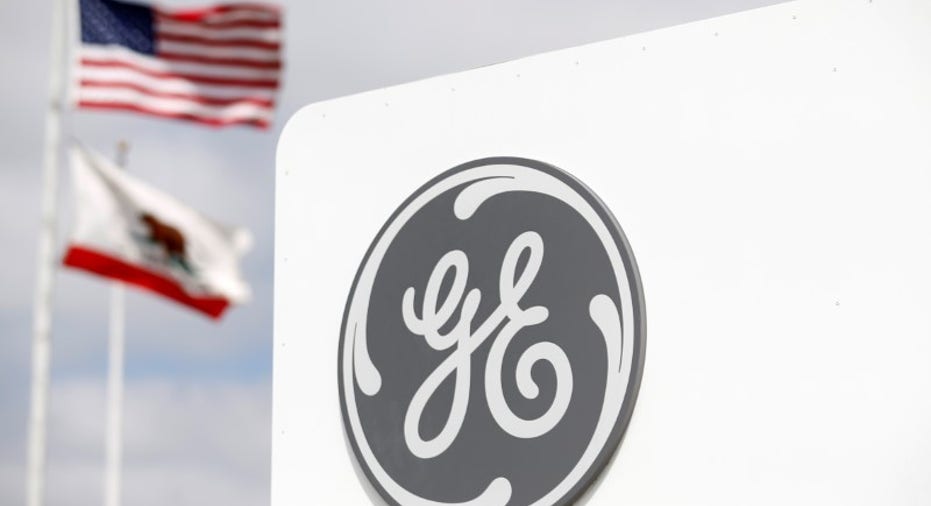 General Electric Co. executives will have to find new ways to fly around the globe.
The conglomerate is grounding its corporate fleet of jets as new CEO John Flannery continues to look for ways to slash costs at the industrial giant.
Mr. Flannery is cutting spending in GE corporate operations, including unwinding the internal airline for corporate executives, effective Wednesday, according to a person familiar with the situation. GE will still operate some helicopters and other aircraft overseas, while using charter services as needed.
GE owns several business jets, federal records show, including at least two Bombardier Challenger aircraft. Its pilots for decades have shuttled executives to business meetings and operations around the globe, racking up hundreds of hours a year.
The company has required the CEO to use corporate aircraft for all travel, including personal travel, for safety and security purposes. But with profits under pressure and sales pinched by weakness in parts of the company, Mr. Flannery is looking for ways to save.
"As we have said, we are executing on a plan to take out $2 billion in cost by the end of 2018," a GE spokeswoman said. "As part of that effort, starting today, we are reducing the Corporate Air Transport services and will use charter companies as needed."
The move marks a change from GE's recent plans. When it relocated from Fairfield, Conn., to Boston, the company negotiated with city and state officials to secure parking at Logan International Airport for one executive jet and one helicopter, according to the agreement. The company also requested a hangar at nearby Hanscom Field that could fit six business jets, the documents show.
Mr. Flannery is trimming staff at the corporate level and recently delayed part of the construction of GE's new headquarters complex in Boston, a relocation initiated by his predecessor, Jeff Immelt.
Mr. Immelt, who stepped aside on Aug. 1, pledged to boost cost-cutting earlier this year after talks with activist investor Trian Fund Management LP, which has been frustrated by missed profit goals at GE.
GE doesn't just own business jets; it also supplies engines and other parts used on some business jets. The company also makes jet engines for commercial planes, and its GE Capital division has a large business of leasing aircraft, though it sold the unit that rents corporate jets in 2015.
In July, GE told investors they would have to wait until November to hear the new boss's strategy for boosting results, but investors haven't been waiting in selling their shares. The stock is down 23% this year amid a surging broader market and has lost 15% in the last three months alone.
Mr. Flannery, who formerly ran GE's health-care unit, is meeting with small groups of investors and visiting the business units of the roughly 300,000-person company. He has said he would look at every aspect of the company and its strategy, although he won't consider reducing its dividend.
Write to Thomas Gryta at thomas.gryta@wsj.com and Mark Maremont at mark.maremont@wsj.com
(END) Dow Jones Newswires