GE to Sell Health-Care Financial Services Operations to Capital One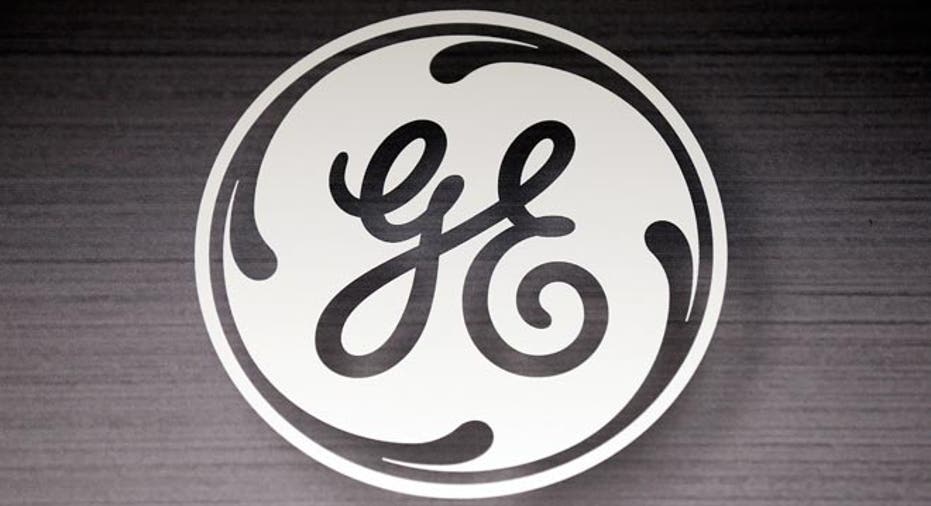 General Electric Co. has reached an agreement to sell its U.S. health-care lending business and a big package of loans to Capital One Financial Corp. for about $9 billion as part of its effort to narrow its operations.
The conglomerate had said in April that it was selling the bulk of GE Capital, the giant finance business that had long accounted for about half of its profit.
The deal with Capital One, which is expected to close in the fourth quarter, includes about $8.5 billion of health-care related loans.
GE has now signed deals for about $78 billion worth of asset sales related to its lending business and has said it plans to have pacts in place to sell $120 billion to $150 billon in assets by the end of the year.
The health-care business provides financing to companies, investors and developers across various sectors of the industry, including senior housing, hospitals, medical offices, outpatient services, pharmaceuticals and medical devices.
Darren Alcus, CEO of the business, will join Capital One as president of the health-care finance business.
Capital One said it would acquire the loans at a 6% premium to par value of all receivables at June 30.
Separately, GE said it has signed an agreement with another buyer to sell about $600 million of real estate equity investments.
The decision to exit finance and refocus on its industrial business is the most momentous shift of Jeff Immelt's multiyear realignment of the company he inherited almost 14 years ago.
Among other recent deals, GE has agreed to sell $26.5 billion worth of office buildings and commercial real estate debt to Blackstone Group LP, Wells Fargo & Co. and other buyers, and unveiled plans to sell its U.S. private-equity-lending unit to Canada's largest pension plan in a deal valued at $12 billion.
The company last month reported solid results from its industrial businesses thanks to strength in the U.S. economy and demand for jet engines and gas-powered electrical turbines.
(By Lauren Pollock and Maria Armental)