GE to Invest $1.4 Billion in Saudi Arabia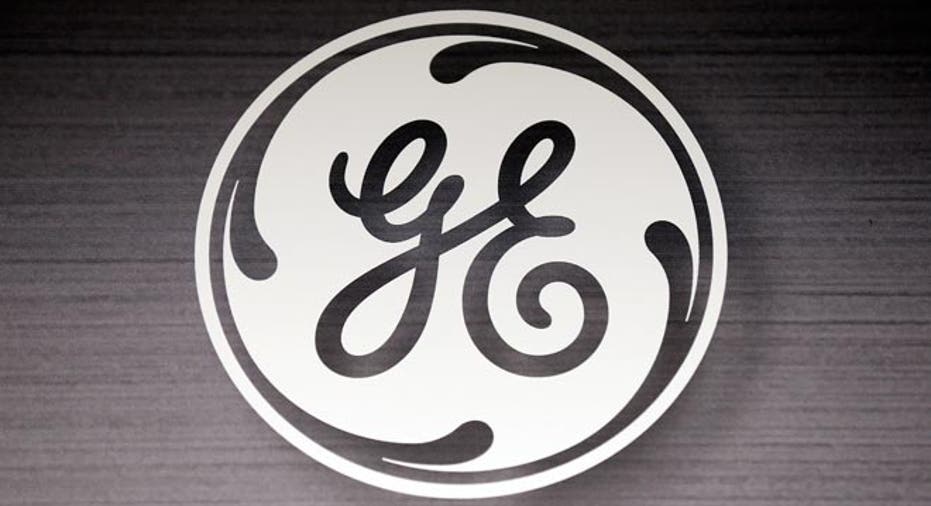 General Electric on Monday announced a raft of investments worth at least $1.4 billion in Saudi Arabia as the Persian Gulf kingdom seeks to reduce its oil dependence by further opening up its economy to international businesses.
The Connecticut-based conglomerate said it was teaming up with two partners, including Saudi state-owned oil giant Aramco, to build a $400 million manufacturing facility for the energy and marine sector that is expected to create 2,000 new jobs in the kingdom.
GE also signed a memorandum of understanding to jointly invest $1 billion in several sectors such as water and aviation by 2017, alongside a Saudi entity comprising the country's biggest petrochemicals company, its public investment fund and Aramco. GE said also it would consider an additional $2 billion worth of investments in the same sectors after 2017.
"The joint investment and collaboration will be a game changer for the kingdom's industrial and digital sectors," said GE Chief Executive Jeffrey Immelt, who was meeting with ministers and business leaders in the coastal city of Jeddah on Monday.
GE's investments are being made at a time when the Saudi government is trying to completely overhaul the country's oil-dependent economy following the collapse in crude prices. Saudi's economy is still defined by a bloated public sector and predominantly fueled by oil revenues.
As part of the new economic strategy, Saudi Arabia is trying to attract more international investors and their know-how to help create jobs for its growing population while also trying to boost sectors that don't rely on the country's oil wealth. It also envisages a greater role for the private sector to provide jobs for Saudi citizens.
"This strategic alliance with GE is an ideal fit to deliver on these goals, and together we will contribute to the long-term economic competitiveness and diversified growth of the Saudi economy," said Abdullatif Al-Othman, chairman of SAIIC, the entity with which GE is planning the investments.
GE already employs around 2000 people in Saudi Arabia as it has three offices and seven facilities there. The company also has the world's largest gas turbine service facility in Dammam. It was opened in 2011.
Write to Nicolas Parasie at nicolas.parasie@wsj.com