GE reshapes board after retroactively cutting profits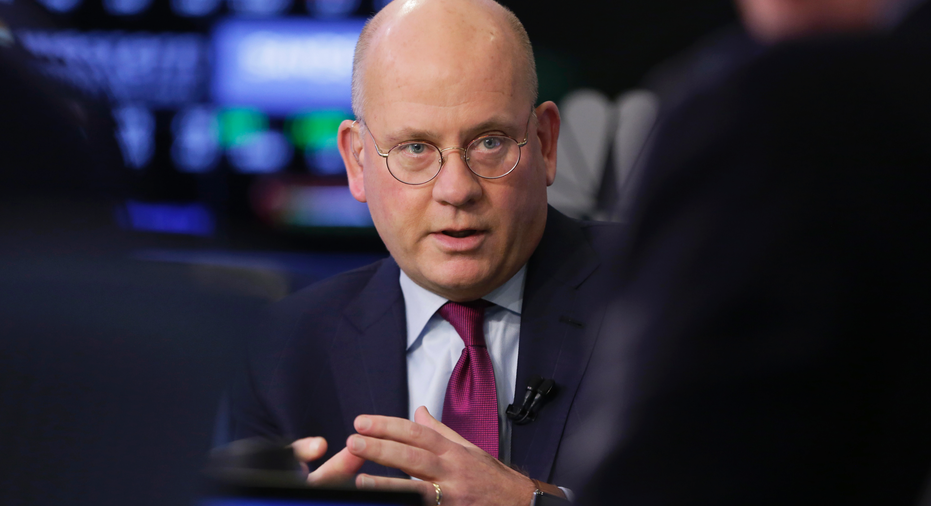 Days after saying that it would retroactively cut the profits reported over the past two years, General Electric Co. is reshaping its board of directors.
One person joining the board chaired the organization that sets accounting standards in the United States.
GE said Friday that it must cut its 2016 per-share earnings by 13 cents, and by 16 cents for 2017. It's adopting new accounting standards for 2018.
The Securities and Exchange Commission investigating the Boston company over long-term service contracts and federal regulators are reviewing a $15 billion miscalculation that GE made within an insurance unit. GE disclosed last month that it would take a $6.2 billion charge in its fourth quarter after a subsidiary, North American Life & Health, underestimated how much it would cost to pay for the care of people who lived longer than projected.
After cutting the size of its board from 18 to 12 members, GE said Monday that a quarter of that board would consist of new members, including Leslie Seidman, former chairman of the Financial Accounting Standards Board. Also named were former Danaher Corp. CEO Lawrence Culp and one-time American Airlines CEO Thomas Horton.
CEO John Flannery, a longtime insider at GE, was tasked last year with reshaping the company, but the proposed changes at GE have grown more radical over the past several months as negative developments emerge. The company has shrunk dramatically since it became entangled in the financial crisis a decade ago and Flannery has vowed to shed $20 billion in assets quickly.
Former CEO Jeff Immelt left last June, three months early, and the company's chief financial officer left several days later.
GE in November slashed its dividend in half and said that the sprawling conglomerate would focus on three key sectors — aviation, health care and energy. By January, after the $15 billion blunder, Flannery hinted that even more drastic changes in the makeup of the company could be on the way.
"All options on the table, no sacred cows," Flannery said during a call with investors and industry analysts.
Shares slipped almost 2 percent to their lowest level in almost 8 years.