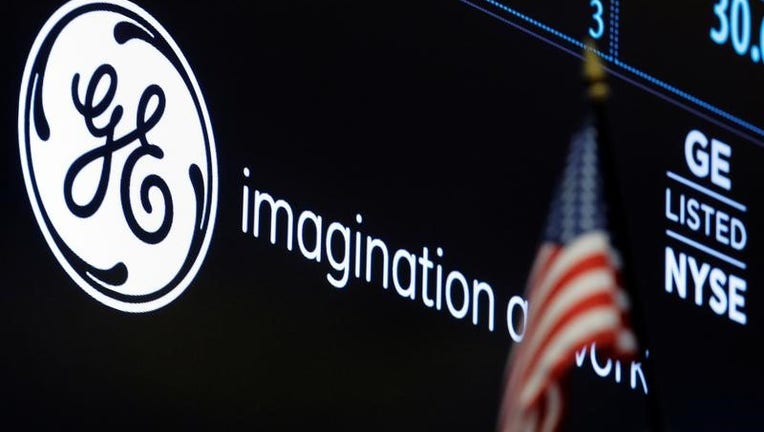 General Electric Co reported on Friday a 35.7 percent rise in quarterly profit, helped by strength in its power and renewable energy businesses.
Earnings from continuing operations attributable to GE shareholders rose to $3.48 billion in the fourth quarter ended Dec. 31 from $2.57 billion a year earlier.
Earnings per share from continuing operations rose to 39 cents from 26 cents, the company said. (http://invent.ge/2jTRUYK)
On an adjusted basis, GE earned 46 cents per share.
Total revenue fell 2.4 percent to $33.09 billion.
The maker of power plants, aircraft engines, locomotives and other industrial equipment reiterated its 2017 operating earnings per share forecast.
(Reporting by Ankit Ajmera in Bengaluru; Edited by Martina D'Couto)