GE Profit and Revenue Up, Industrial Earnings Fall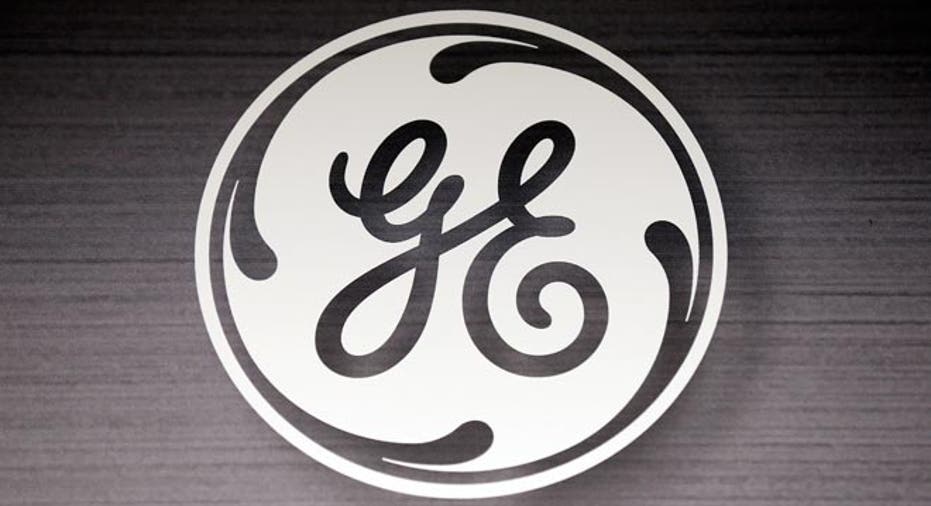 General Electric on Friday reported growth in its core earnings and revenue for the fourth quarter, though profit in its industrials business slid.
"GE executed well in a slow-growth environment," said Chief Executive Jeff Immelt in a news release. Mr. Immelt noted that the first few weeks of the year have been "especially volatile."
GE is in the midst of a yearslong transformation to refocus the conglomerate on its core industrial businesses like aviation and power. In the latest quarter, GE closed on its acquisition of Alstom SA's energy assets, bulking up its core power equipment business. GE also split out its renewable energy businesses, including new acquisitions from Alstom, into a stand-alone business unit.
Meanwhile, GE continues to wind down its lending business that has long been a distraction for investors who believed it dragged on the company's share price. GE has said it has sale agreements for $157 billion of the roughly $200 billion in finance assets up for sale.
Overall for the period ended Dec. 31, GE reported a profit of $6.28 billion, or 64 cents a share, compared with a profit of $5.15 billion, or 51 cents a share, a year earlier.
Profit in the quarter included the $175 million breakup fee it won after its deal to sell its appliance unit to Sweden's Electrolux AB collapsed in December. Earlier this month, GE struck a new deal to to sell that business to Chinese manufacturer Haier Group for $5.4 billion.
Overall revenue edged up 1.4% to $33.89 billion.
Excluding the finance businesses being wound down, GE reported a profit of 52 cents a share, while revenue came in its $33.8 billion.
Analysts polled by Thomson Reuters had forecast earnings of 49 cents and revenue of $35.96 billion excluding those businesses.
GE said its industrial operating profit fell 6% to $5.1 billion in the quarter, excluding restructuring charges. Orders were up 1% on an organic basis.
Shares of GE, up 18% in the past year, fell 0.3% premarket.
Write to Chelsey Dulaney at Chelsey.Dulaney@wsj.com