GE Lifts Dividend by 12%, Widens Buyback Program By $10B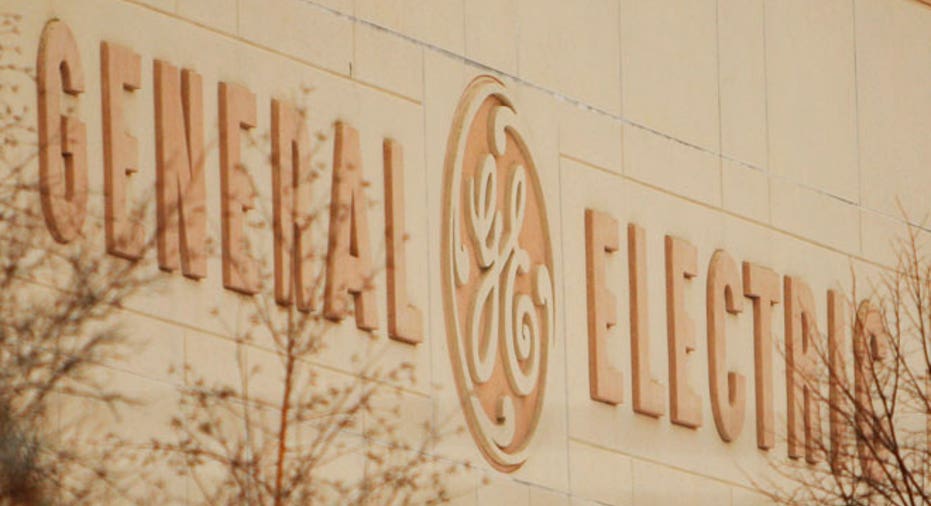 General Electric (NYSE:GE) raised its quarterly dividend by 12%, to 19 cents a share, on Friday and said it is authorized to increase its existing stock buyback program by $10 billion.
The dividend, which is 2 cents higher than the last quarterly payout, will be payable on Jan. 25 to shareholders of record on Dec. 24.
"We are pleased to increase GE's quarterly dividend for the fifth time in three years," GE CEO Jeff Immelt said.
The Fairfield, CT.-based maker of aircraft engines and power generators also raised its stock repurchase program and extended the program through 2015, which otherwise would have expired at the end of 2013.
At the end of the third quarter, GE had about $4.9 billion remaining on the previous authorization.
"In addition to investing in long-term growth, returning cash to our shareholders remains a top priority," Immelt said, adding that Friday's announcement "underscores our balanced and disciplined approach to capital allocation."
While the largest U.S. conglomerate raised its dividend, it did not follow a slew of peers including Caterpillar (NYSE:CAT) that have moved payouts to December from January in an effort to avoid a potential doubling of dividend taxes should the U.S. fall over the fiscal cliff at the end of this year.
Shares of GE traded virtually flat on Friday around $21.66.