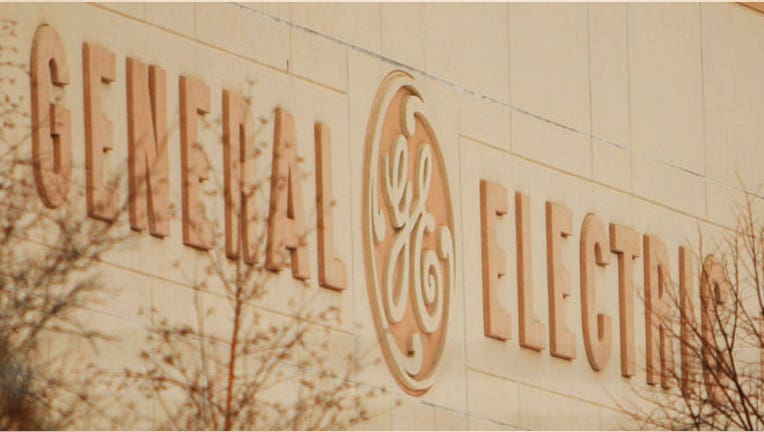 General Electric (NYSE:GE) was downgraded to "perform" from "outperform" by Oppenheimer on Friday, calling 2014 a "transitional period" for earnings growth as the conglomerate redesigns its strategy to better focus on core businesses.
The brokerage has a price target of $27.50 on GE, which it says more accurately reflects the company's potential. Shares of the Fairfield, Conn.-based diversified manufacturer were trading virtually flat around that target on Friday. They have grown about 30% in the last 12 months.
Oppenheimer says it continues to view GE as a solidly valued company, particularly related to its position in resource-rich regions, but said restructuring costs as part of a multi-year transition and the planned initial public offering of GE's North American finance unit will weigh on corporate expenses in the near term.
"GE's strategic earnings shift to higher industrial mix appears to create a two-year transition period for establishing a comparable EPS growth profile," said Oppenheimer analysts in a note to clients.
The planned 2014 IPO and subsequent spin-off of the finance unit, which GE is undertaking in an effort to better focus on core operations, has the potential to drive double-digit EPS growth starting later in 2015, the analysts said.