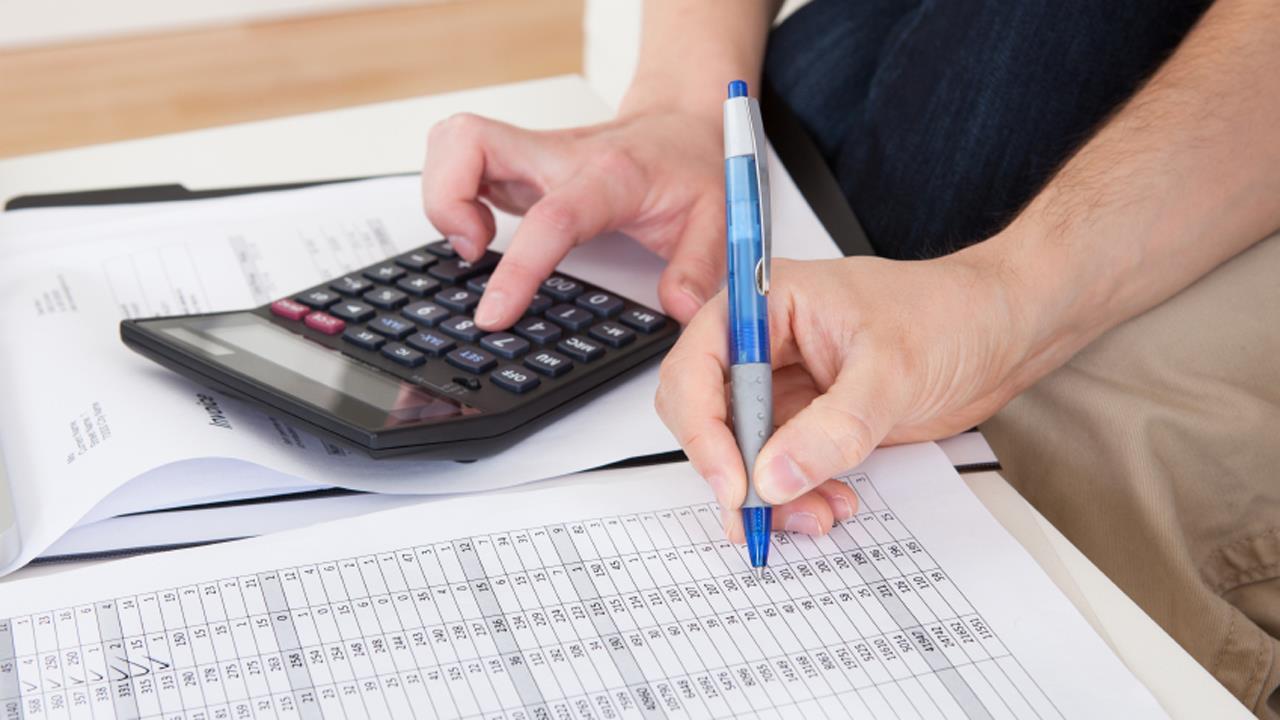 General Electric's (NYSE:GE) CEO John Flannery has put his money where his mouth is, buying 60,000 shares of the embattled company at stock price of $18.27, according to a SEC filing.
Flannery now has an even bigger financial interest in turning the Boston-based company around, since his purchase totals more than $1 million.
Even though Flannery is one of the lead architects behind GE's performance, he is now also a regular investor. If his strategies work, and GE's shares rally above $18.27, then he stands to make a profit. If GE's share crash then he will lose money.
GE's shares have plunged this year, with losses accelerating following the company's disappointing third quarter earnings report. The company hosted an investor day on Nov. 13, during which it unveiled a dividend cut and other cost-cutting measures.
Investors did not take too kindly to the company's plan, and bid shares were down heavily for two straight sessions. They have since found some stability, but remain down over 42% year-to date.