GE Buys Two Companies for $1.4B in 3D Printing Push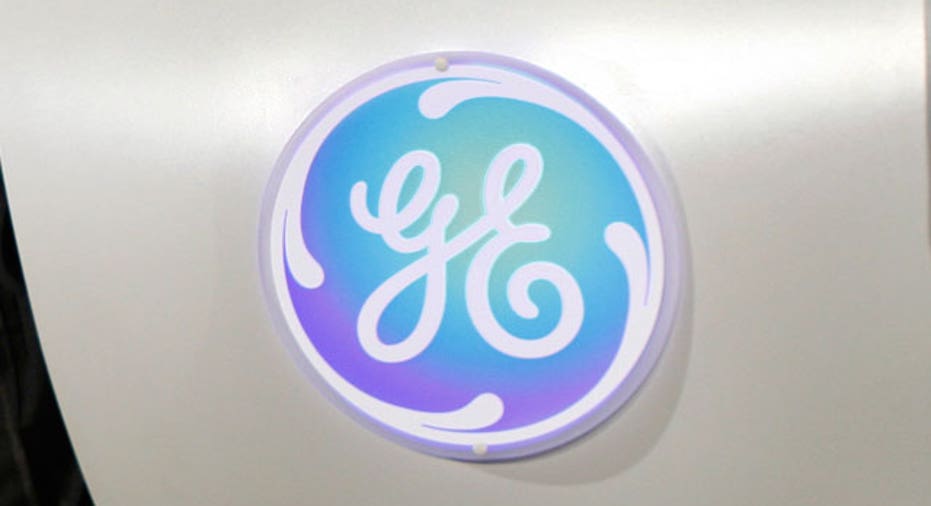 General Electric announced plans on Tuesday to buy two European 3D printing groups - Sweden's Arcam and Germany's SLM Solutions - for a total of $1.4 billion to tap into manufacturers' growing demand for digital technologies.
3D printing has been used by engineers to build prototypes for decades but has recently become more widespread, with uses including the production of dental crowns and light aircraft parts.
GE said it would offer 38 euros per share, or a total of 683 million euros ($762 million), for SLM Solutions, which makes laser machines for metal-based 3D printing for aerospace, energy, healthcare and automotive companies.
It has already agreed to buy 31.5 percent of shares from major shareholders, GE said.
It is also offering 285 Swedish crowns per share, or a total of 5.86 billion crowns ($685 million), for Arcam, which invented the electron beam melting machine for metal-based 3D printing, serving customers in the aerospace and healthcare industries.
"Additive manufacturing (3D printing) is a key part of GE's evolution into a digital industrial company," GE Chief Executive Jeff Immelt said in a statement.
GE said it expected its new 3D printing business to grow to $1 billion by 2020 at attractive returns.
(Reporting by Maria Sheahan and Oskar von Bahr; Editing by Mark Potter)