GE, Baker Hughes create powerful new player in energy sector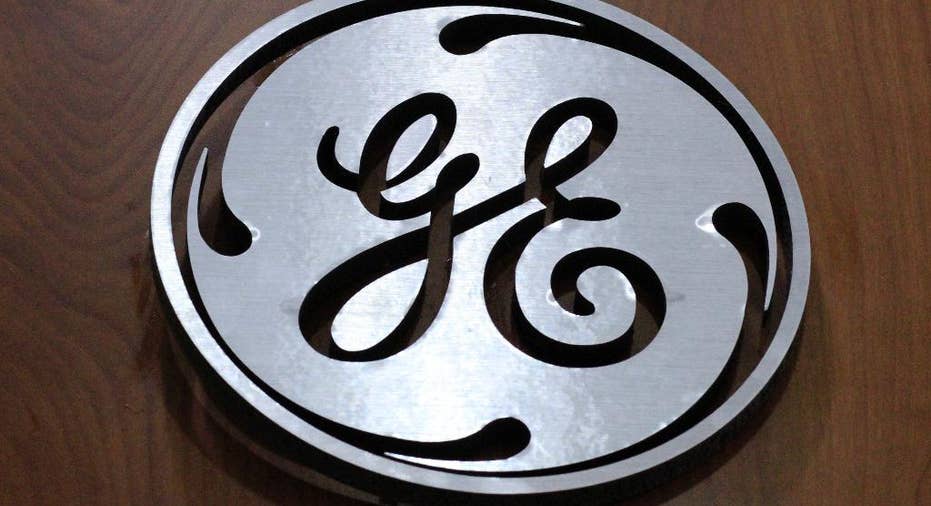 General Electric and Baker Hughes are combining their oil and gas businesses to create a powerful player in an energy sector buffeted by years of weak prices.
Under the deal announced Monday, General Electric Co. will own 62.5 percent of the new company and Baker Hughes Inc., which provides drilling services for oil and gas companies, will own the rest. Baker Hughes shareholders will receive a one-time cash dividend of $17.50 per share.
The boards of both companies have approved the deal, which is expected to close mid-2017. It still needs approval from Baker Hughes shareholders.
The new business will have dual headquarters in Houston and London.
Shares of Baker Hughes Inc. are up more than 6 percent before the opening bell, while GE's stock is up slightly.