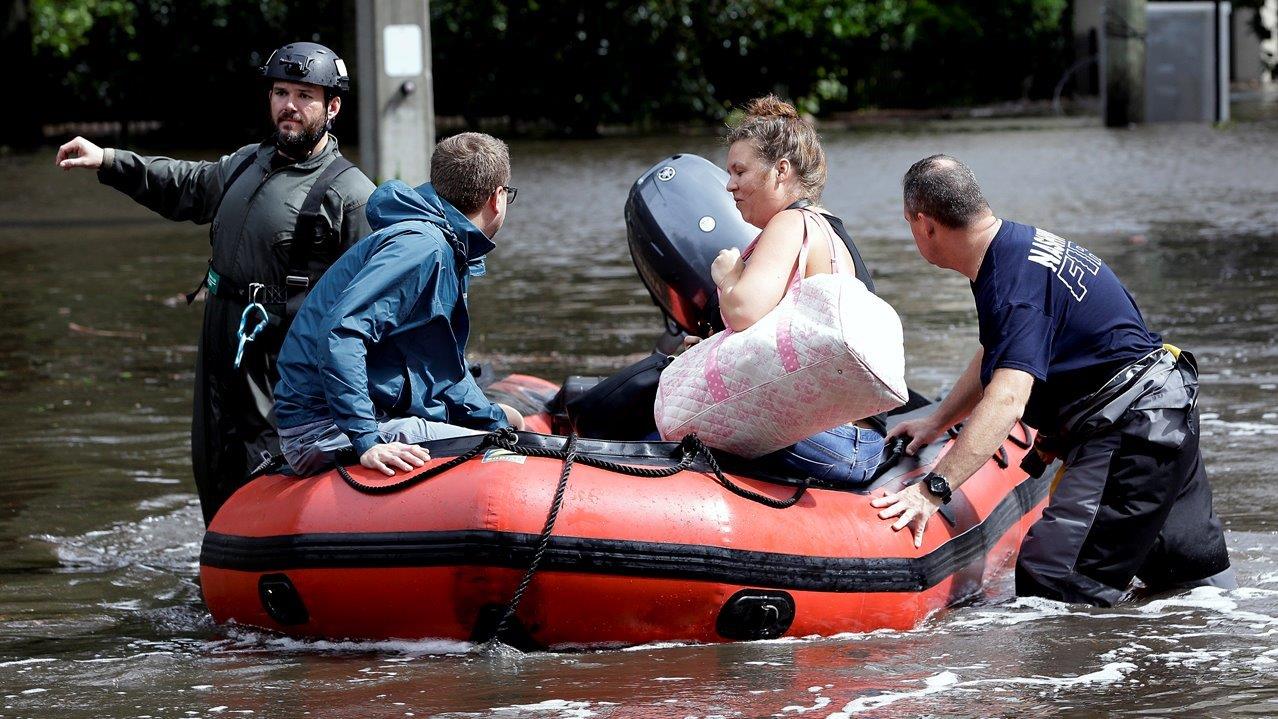 Gasoline shortages continue to plague parts of Florida, Georgia and the Carolinas as residents begin to return home following Hurricane Irma.
An estimated 43% of Florida gas stations were out of fuel Tuesday morning, according to GasBuddy. Supplies improved slightly compared to Monday, when 46% of Florida's stations were tapped out. The Miami, Fort Lauderdale and Gainesville areas experienced the worst shortages of around 60%.
The situation worsened a bit in Georgia, where 19% of stations had no fuel. Shortages in South Carolina (9%) and North Carolina (4%) were less severe.
Before the storm arrived, Florida provided police escorts for fuel trucks in an effort to quickly restock pumps. Gov. Rick Scott said the state took other measures to improve the availability of fuel, including military escorts for fuel ships destined for Florida ports. Florida, Georgia, South Carolina, North Carolina and Alabama also waived restrictions on the number of hours that fuel-truck drivers can be on the road.
Floridians were paying an average of $2.71 per gallon for regular gasoline, based on GasBuddy data. Prices were up less than a penny since Monday. Pump prices rose 4.6 cents to $2.76 in Georgia. The national average was $2.68 per gallon, or 2.4 cents higher than Monday.
Fuel shortages are just one challenge for victims of Irma's destruction while they start the recovery process this week. Officials have said many evacuees can't go home yet, though some residents of the hard-hit Florida Keys were allowed to return Tuesday. The Federal Emergency Management Agency (FEMA) said Irma destroyed 25% of homes in the Florida Keys. Across the Sunshine State, around 15 million people—more than 60% of its population—still have no power. Roughly 1 million residents of Georgia were affected by power outages.