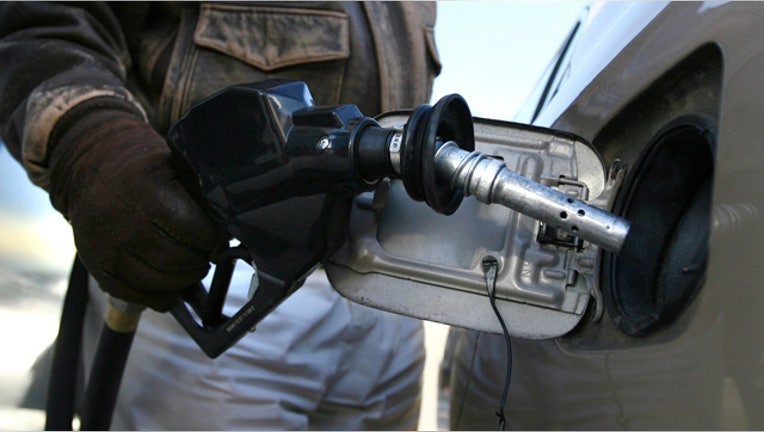 Well here's some good news for consumers, the price you pay at the pump is on a rapid decline, and the price of your airline ticket might be next.
Crude recently fell to a 16-month low, as concerns about abundant supplies and weakening demand have outweighed the risk of continued violence in the Middle East. Growth in global oil demand this year will be the weakest since 2011, according to the International Energy Agency.
Oil tumbled to nearly $90 a barrel last week, and this is hurting the energy sector. Energy stocks are set to close out the third quarter as the biggest losers in the S&P 500, after crude prices plunged more than 15% from a high of $107.26 back in June before rebounding in recent trading.
Airlines, on the other hand, are reaping the benefits of lower fuel costs. Delta Air Lines, Inc. (NYSE:DAL), Spirit Airlines Incorporated (NASDAQ:SAVE), American Airlines Group, United Continental Holdings, and Southwest Airlines Co. (NYSE:LUV) are seeing gains of more than 40% so far in 2014. Analysts don't expect a decrease in airlines tickets yet, but say if oil continues to fall, that may be next.
"It depends how much oil comes down," said Joseph DeNardi, airline analyst at Stifel Nicolaus. "If they stay within the $90 to $100 range, I wouldn't expect a noticeable impact on ticket prices."
Gas prices across the country are falling, and fast. The national average price of regular unleaded now stands at $3.38 a gallon, according to AAA. That's down 8% from the end of June.
Commodities were also impacted by news out of the U.S. Federal Reserve this week, where the central bank renewed its pledge to keep interest rates near zero for a "considerable time." They did, however, issue projections that suggested it may consider raising borrowing costs a bit quicker than previously expected.
"Hardly earth shattering news out of the Fed today with what sounded like a rather dovish statement," said Robert Haberkorn, a senior market strategist at RJO Futures. "We should expect steady strength in the dollar for the remainder of the year, putting pressure on the commodity complex, with the U.S. being closer than any other Central Bank to raising rates."
Gold in particular reacted sharply to the news, hitting an eight-month low below $1220 an ounce. A stronger dollar and higher interest rates reduce the allure of the precious metal as a store of value.