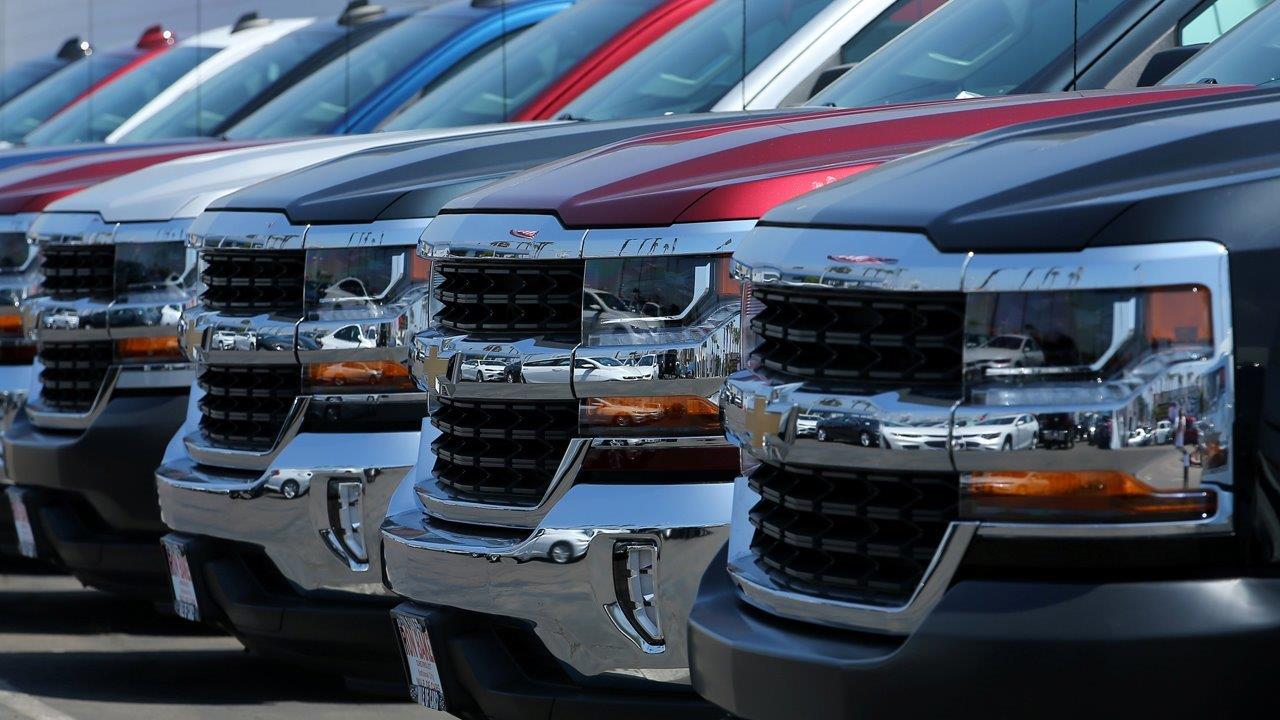 Gasoline prices across the U.S. are on the rise this month.
The national average touched $2.36 a gallon on Friday morning, up nearly two pennies compared to a week ago, based on GasBuddy data. Prices have jumped about 10 cents over the past month, reflecting increased demand as Americans hit the road for the last stretch of summer.
Motorists were paying less at the pump to start the summer, a rare reprieve from the traditional spike in prices. A persistent supply glut helped keep a lid on oil prices, and strong refinery output maintained ample supplies of gasoline and diesel. But in recent weeks, oil prices climbed to the $50-per-barrel mark after OPEC extended its production cuts. U.S. oil futures were trading near $49.40 a barrel on Friday.
Hawaii ($3.38), California ($3.00) and Alaska ($2.87) began the day as the states with the most expensive regular gasoline.
The cheapest state is South Carolina ($2.08), followed by Alabama ($2.09) and Mississippi ($2.10).
Hurricane season threatens to push gas prices higher over the next few months. GasBuddy noted that the National Hurricane Center expects 19 storms through November, adding two storms to its previous forecast issued in June. Storms in the Gulf Coast can disrupt refinery operations and oil production, as well as pipelines that transport fuel to other markets in the U.S.