Gas prices dip as summer supplies grow: AAA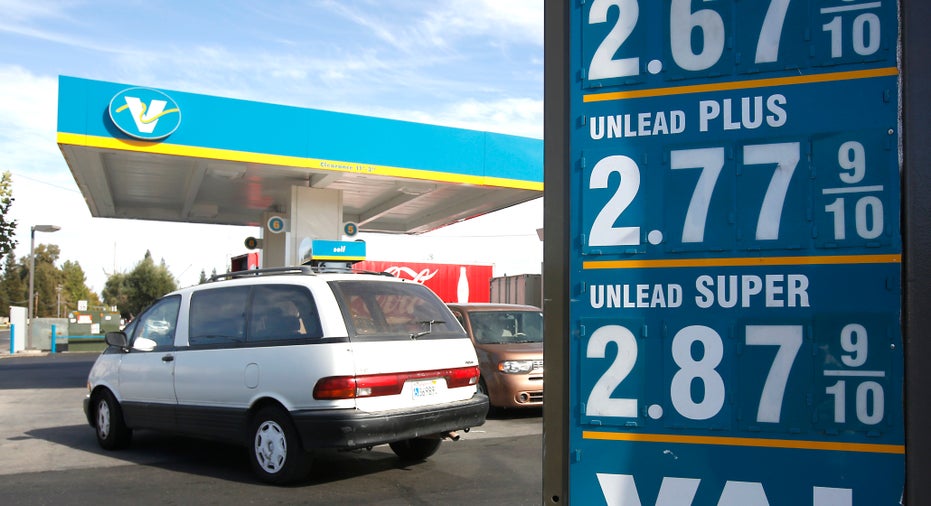 Prices at the pump dipped over the past week as steady production offset demand from summer road-trippers, AAA said Monday.
The national average on Monday sank to $2.33 per gallon for regular gasoline, 2 cents cheaper compared to a week ago. Savings can be found in Midwest, East Coast and Southern states, which are paying two pennies less. Drivers on the West Coast and near the Rockies have seen prices jump 3 cents a gallon.
Record-breaking production rates at U.S. refineries and low oil prices gave motorists a reprieve for most of the summer, when prices typically climb in response to the busy summer travel season. Although demand has increased, national gasoline inventories remain above the previous five-year average, AAA noted.
However, analysts have warned drivers that pump prices should rise in the coming weeks. Even with last week's decline, the national average is still up 5 cents versus the same day in July.
AAA said the solar eclipse on Monday may further boost demand for gasoline this week. Gas stations located within the path of a total eclipse reported shortages, as tourists began to gather to catch the sight.