Gap's 4Q Sales Beat Wall Street Estimates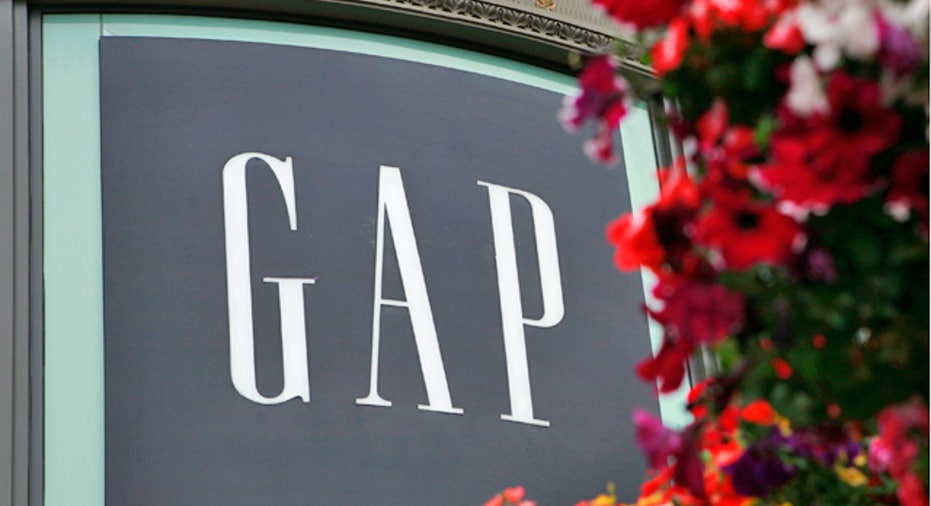 Helped by stronger comparable-store sales in January, Gap (NYSE:GPS) revealed on Thursday stronger-than-expected fourth-quarter revenue, leading the retailer to raise its full-year earnings forecast.
Gap reported fourth-quarter sales of $4.36 billion, up 3% from $4.24 billion a year ago, ahead of average analyst estimates polled by Thomson Reuters of $4.26 a share. Comparable stores during the thirteen-week period were flat.
The San Francisco-based company posted net sales for the four-week period ended Jan. 29 of $843 million, up about 5.7% from $797 million in the year-earlier period.
The sales growth was due partially to a 1% increase in comparable store sales, led by a 4% comparable store gain in its Banana Republic stores and 8% international growth. Old Navy North America slipped 3%.
Sabrina Simmons, Gap's chief financial officer, said the company delivered on its goal of growing top-line sales, now expecting annual earnings growth of 17% to 18% a share.
Given the strong results, the company raised its fiscal 2010 earnings guidance to the range to $1.85 to $1.86 a share, up from its earlier forecast of $1.77 to $1.82 a share.