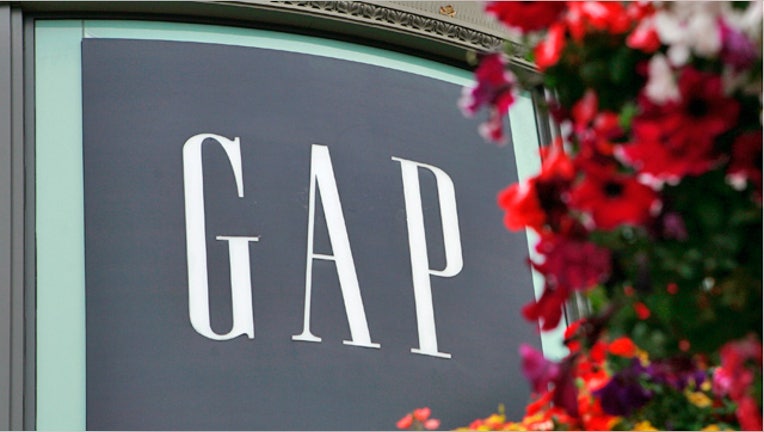 Gap's (NYSE:GPS) efforts to reach consumers across various channels and build out its supply chain will help it drive margin expansion over the long term, one analyst at Canaccord Genuity told clients on Wednesday.
The brokerage upgraded Gap to "buy" from "hold" on a price target on $51, increased from $47. Shares of Gap were up 1% to $41.60 in recent trade.
Gap has grown online sales at a compounded annual rate of 17% and doubled its e-commerce penetration over the last five years, taking advantage of the growing pool of consumers who are transitioning their shopping habits online.
While it still lags competitors J. Crew and Urban Outfitters (NASDAQ:URBN) in terms of penetration, Canaccord expects Gap to "sustain penetration gains," particularly through the introduction of new online services that have the potential to improve traffic and conversion rates.
At the same time, a "more responsive" supply chain will help the retailer to improve efficiencies, reducing costs and shortening lead times so that it can more quickly respond to changes in market trends, Canaccord said.
"A responsive supply chain should enable the company to more-quickly adapt to fashion shifts and stay on trend," said Canaccord analyst Laura Champine. "We think this is becoming more and more vital as consumer tastes are changing more rapidly amid the continued evolution of online engagement and social media."
Canaccord says both of these should result in leaner inventories, lowering the need for promotions, and, ultimately, improving margins over the long term.