Gap Reports Surprise December Sales Rise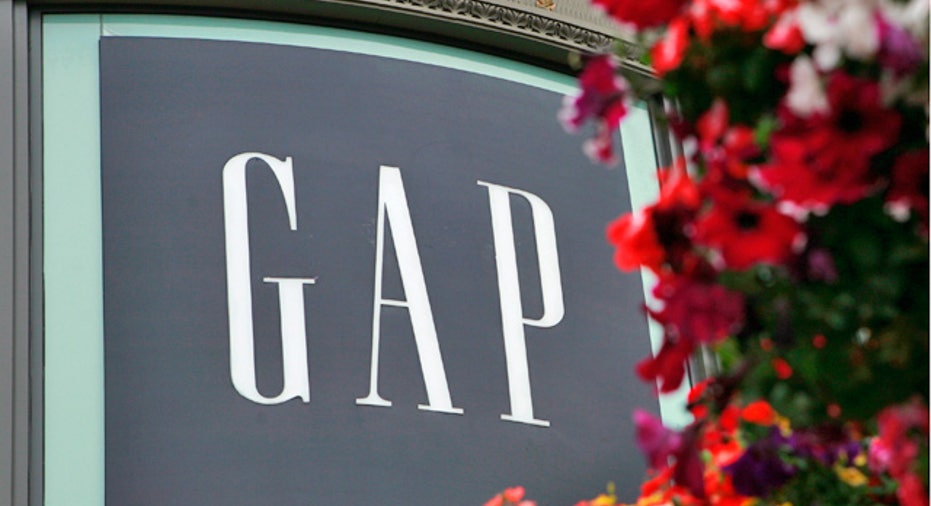 Gap reported a surprise rise in December comparable sales, and said it expected 2016 profit to be above the higher end of forecast, in sharp contrast to weak holiday sales from department store operators and some apparel retailers.
Shares of the company, which benefited from strong demand for its Gap and Old Navy brands, were up 8 percent at $25.14 in after-market trading on Thursday.
The company has been revamping the Gap and Banana Republic brands, looking to replicate the success of the low-end Old Navy apparel.
Comparable sales of its signature Gap brand rose 1 percent in December, compared with a two percent decline a year earlier.
Old Navy brand sales rose 12 percent, compared with a 7 percent fall a year earlier.
The company's comparable sales rose 4 percent in December, while analysts on average had expected a 0.7 percent decline.
"If you look back in the past few months, September was down 10 percent, October was down seven and November was down three... they have actually been working towards improvement," Instinet analyst Simeon Siegel told Reuters.
"This is the quarter where they pushed to positive," he said.
Gap and other traditional apparel chains have been struggling with the growing popularity of online retailers and fast-fashion chains such as H&M, Forever 21 and Inditex's Zara, which are known for offering trendier clothes at cheaper prices.
Gap, which is also shutting stores and reducing overhead costs, said it now expected full-year 2016 adjusted profit to be modestly above the higher end of the previously forecast range of $1.87-$1.92 per share.
Department store chains Macy's and Kohl's both cut their 2016 profit forecasts on Wednesday, after their holiday season sales fell more than expected.
American Eagle Outfitters, which said fourth-quarter comparable sales to date were flat, said on Thursday "the holiday sales season was choppy and highly promotional".
(Reporting by Gayathree Ganesan in Bengaluru; Editing by Sriraj Kalluvila)