Gannett Offers to Buy Tribune Publishing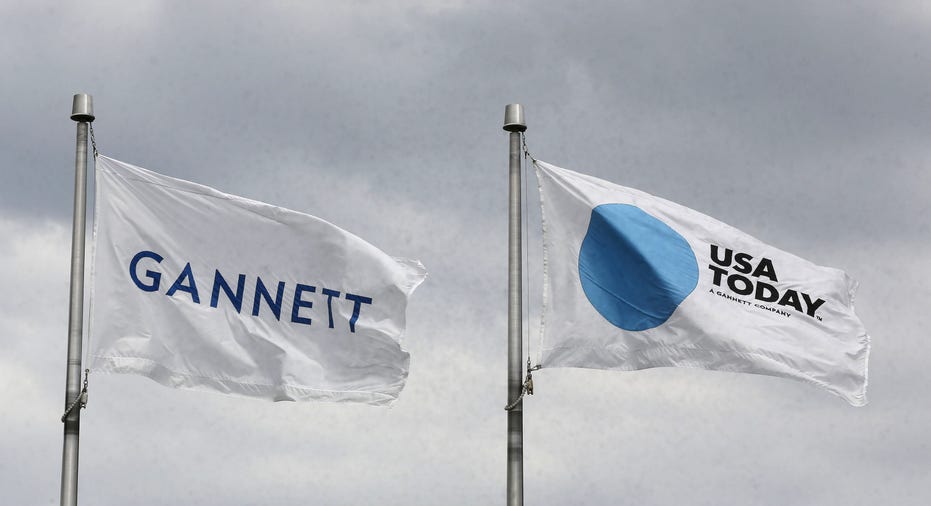 Gannett, the publisher of USA Today, said it offered to buy Tribune Publishing Co but the publisher of the Los Angeles Times refused to begin constructive talks.
"We therefore are prepared to consider all alternatives to complete this transaction," Gannett Chief Executive Robert Dickey said in a letter to Tribune Publishing's board.
Gannett said it had offered $815 million including assumption of $390 million of debt.
The offer of $12.25 per share represents a premium of about 63 percent to Tribune's Friday closing price.
"Continuing to refuse to engage in a dialog with us will only serve to delay the ability of your stockholders to receive the value represented by our all-cash offer," Dickey said.
Tribune Publishing could not be immediately reached for comment.
Tribune spun off its publishing assets into Tribune Publishing in 2014, and renamed the parent company, which houses its broadcasting and digital assets, Tribune Media.
Tribune Publishing's shares have lost half of their value in the last nine months. Gannett's shares have gained 16 percent in the same period.
(Reporting by Sai Sachin R and Supantha Mukherjee in Bengaluru; Editing by Saumyadeb Chakrabarty)