Futures Turn Higher, European Shares Rebound as Retailers Rally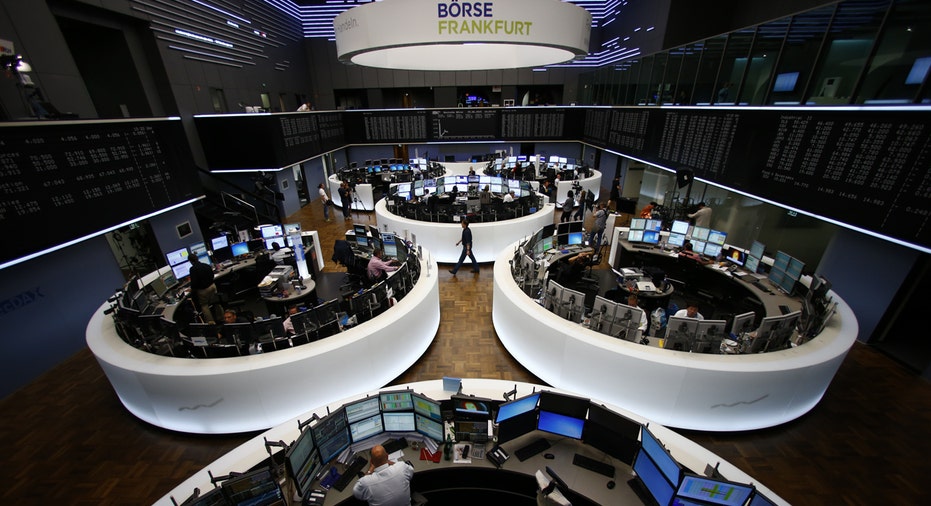 As of 5:00 a.m. ET, Dow Jones Industrial Average futures were 31 points higher, or 0.23% to 16321. S&P 500 futures rose 5 points, or 0.26% to 1919, while Nasdaq 100 futures were 14 points higher, or 0.35% to 4287.
(The following is the original story published by Reuters)
The pan-European FTSEurofirst 300 index bounced back on Tuesday as shares of retailers rallied, after earlier dropping to its lowest level in more than three months.
Shares in Metro rose 3 percent after the retailer said it had a "very good Christmas business" in Germany, with like-for-like sales up 2.1 percent in December.
British retailers Tesco, Sainsbury and Marks & Spencer advanced 1.3 to 5.5 percent, Debenhams gained 15 percent and Morrisons 15 percent respectively after their encouraging trading updates.
Morrisons, Britain's fourth-largest supermarket group, beat expectations for Christmas trading, reporting sales during the holidays rose for the first since 2012.
"At least on a temporary basis, Morrisons seems to have shaken off some of its relegation form and the share price has reacted accordingly," Richard Hunter, head of equities at Hargreaves Lansdown, said.
UK's second-largest department store chain, Debenhams, also posted higher-than-expected sales in the last 19 weeks, driven by strong Christmas trading and growing online shopping .
The FTSEurofirst 300 index was up 0.4 percent at 1,340.20 points by 0858 GMT, recovering from an intra-day low of 1,331.42, its lowest since late September.
However, market sentiment remained fragile, amid further turbulence in Chinese markets and concern about the pace of economic growth in the world's second-largest economy.
China's equity markets, which tumbled 10 percent last week and a further 5 percent on Monday, remained volatile. The Shanghai Composite Index was up 0.2 percent and the CSI300 index rose 0.7 percent after moving in and out of negative territory.
Commodity-related shares lost ground as prices of crude oil and key industrial metals fell on concern about demand. The STOXX Europe 600 Basic Resources index fell 1.0 percent and the Oil and Gas index 1.7 percent.
Shares in BHP Billiton, Glencore, Rio Tinto and BP were down 1.4 to 3.3 percent.
(Editing by Larry King)