Futures Little Changed Day After Brussels Attacks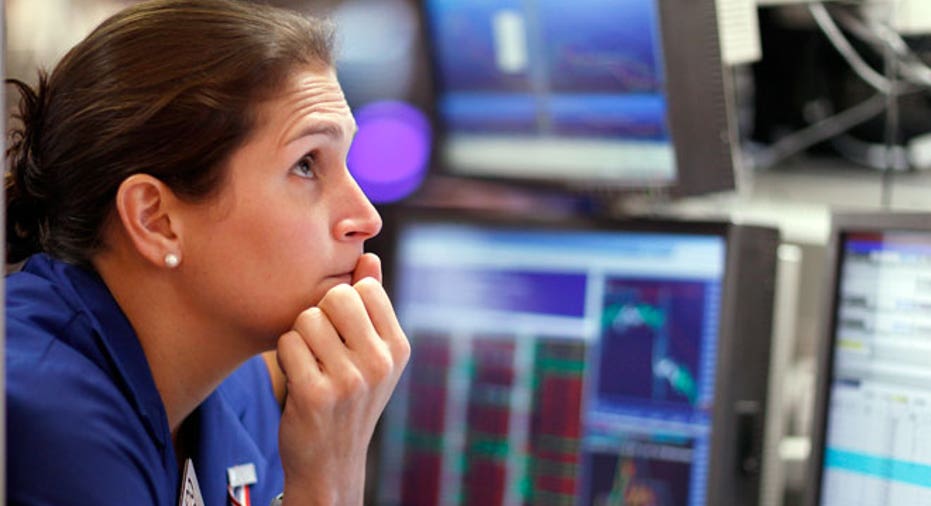 As of 9:00 a.m. ET, Dow Jones Industrial Average futures were 15 points lower, or 0.09% to 17489. S&P 500 futures fell 2 points, or 0.07% to 2041, while Nasdaq 100 futures were down less than 1 point, or 0.03% to 4433.
(The following is the original story published by Reuters)
U.S. stock index futures were little changed on Wednesday as investors remained cautious a day after the attacks in Brussels and ahead of the Good Friday market holiday.
Signs of improving business sentiment at the world's major economies helped European markets recover, but Asian shares fell as investors backed away from risk.
Oil prices were slightly lower after data showing an increase in U.S. stockpiles last week rekindled concerns about a global glut.
Investors were also assessing comments from U.S. Federal Reserve policymakers supporting more interest rate hikes this year as the economy continues to show signs of resilience.
Data on Wednesday includes single-family home sales for February, due at 10 a.m. Sales are expected to have risen 3.2 percent, suggesting that the housing market continues to recover.
Nike shares were down 4.9 percent at $61.75 in premarket trading after the world's largest footwear maker reported quarterly revenue below estimates.
Gilead Sciences was down 2.6 percent at $91.25 after a federal jury upheld the validity of two Merck patents in a high-profile dispute over Gilead's blockbuster cure for hepatitis C.
(Reporting by Abhiram Nandakumar in Bengaluru; Editing by Ted Kerr)