Futures higher after Abe election victory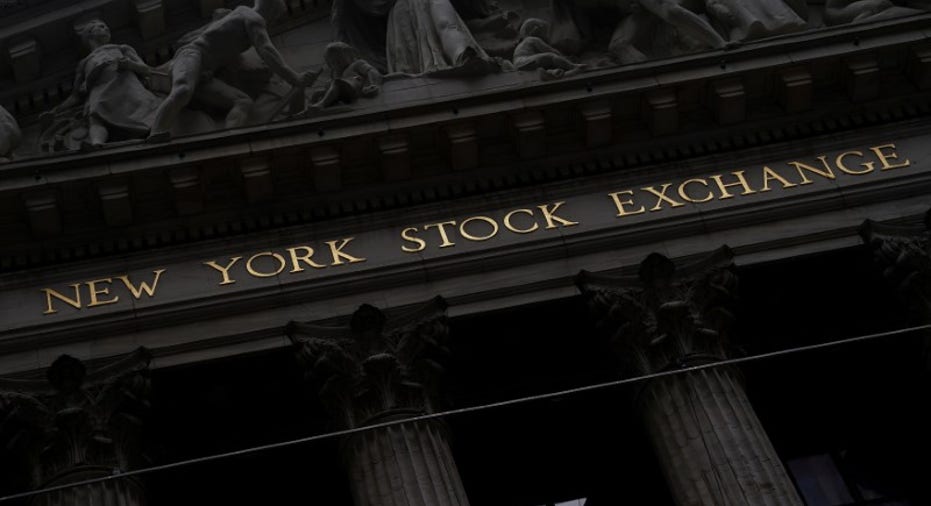 Oct 23 (Reuters) - U.S. stock index futures pointed to a higher open for Wall Street on Monday, tracking gains for other major stock markets after Japanese Prime Minister Shinzo Abe's election victory.
* World stocks were lifted to an all-time high after Abe's emphatic win in the weekend polls raised hopes of continued market friendly monetary policies and economic reforms.
* Third-quarter earnings season moves up a gear, with 37 percent of S&P 500 companies set to report during the week. Earnings so far have been largely positive, with nearly three quarter of the 88 S&P companies beating profit expectations.
* Wall Street closed at record highs on Friday after the Senate passed a budget resolution, lifting hopes that President Donald Trump's tax plans may move forward.
* The top Senate Republican and the White House budget director said on Sunday they hoped for action on the new tax package by the end of the year, while keeping their options open on how to pay for sweeping tax cuts.
* Investors are keen to know who will take over from Janet Yellen as the next Federal Reserve chief when her term expires in February.
* Trump said he would make his choice to lead the Fed soon and was still considering at least three people: Fed Governor Jerome Powell, Stanford University economist John Taylor and Yellen.
* Among stocks, Tesla gained about 2 percent in premarket trading after the electric car maker said it was in talks with the Shanghai municipal government to set up a factory in the region and expects to agree on a plan by the end of the year.
* U.S.-listed shares of DBV Technologies slumped 41.3 percent after the French drug developer said its peanut allergy treatment did not meet the main goal in a highly anticipated late-stage study
Futures snapshot at 7:03 a.m. ET (1103 GMT):
* Dow e-minis were up 27 points, or 0.12 percent, with 21,718 contracts changing hands.
* S&P 500 e-minis were up 2.75 points, or 0.11 percent, with 125,924 contracts traded.
* Nasdaq 100 e-minis were up 11.5 points, or 0.19 percent, on volume of 22,579 contracts.
(Reporting by Sruthi Shankar in Bengaluru; Editing by Anil D'Silva)