Frontier Results Indicate Future Potential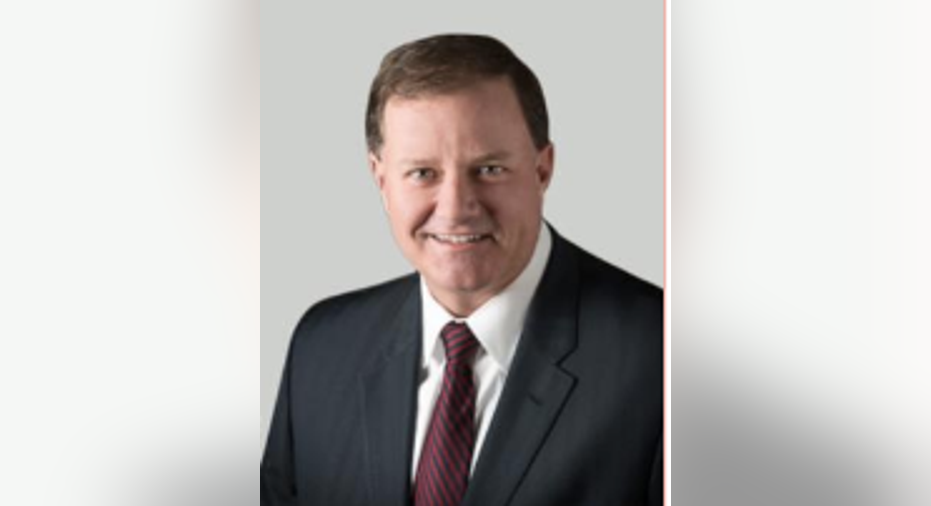 Frontier Communications (NASDAQ: FTR) may have turned a corner in the first quarter of 2016.
While the company still lost $186 million in Q1 on revenue of $1.35 billion (a drop of 4% from the same period in 2015), it actually turned a profit when you subtract interest and integration expenses related to its purchase of Verizon's (NYSE: VZ) wireline system in California, Texas, and Florida. With those charges, Frontier lost 0.16 per share. But taking away interest costs of $188 million, and acquisition and integration costs of $138 million, leaves the cable/broadband provider with a profit of $0.01 per share.
It's not a clear victory, but it does show that the company at least has a path toward profitability, once it fully integrates the Verizon purchase. That deal officially closed on April 1, so its first contribution to results will be felt in Q2.CEO Dan McCarthy comments on this in theearnings release.
Image source: Frontier.
Going forward, Frontier will have more than doubled in size, so it's fair to say that past results may not be indicative of future returns. Still, its subscriber growth/loss patterns do say a lot about the company, and there are at least some minor causes for concern.
Video customers are leavingWhile it's not a major problem, it's worth noting that Frontier has been going in slightly the wrong direction when it comes to video subscribers. In the last quarter of 2016, the overall industry more or less cut its subscriber loss in half (to about 385,000).
To do that, most pay-television providers gained customers in Q4, and the ones that have reported Q1 results continued that trend. Verizon, for example, gained 20,000 subscribers in Q4 and added another 36,000 in Q1.
Frontier lost 5,800 video customers in Q4 and another 10,300 in Q1. Those aren't overly alarming numbers (and Frontier has been growing along industry trend lines in broadband), but as the company doubles in size with the Verizon purchase, it's worth watching.
McCarthy. Image source: Frontier.
Keeping customers is clearly something the company has put some thought into, as it was one of the key things McCarthy mentioned in his earnings release remarks.
It's about to get funAfter April 1, when the Verizon deal became official, Frontier enters a new era. Its past performance tells investors something about how the company will handle this growth, but its future value will be based on whether it can keep the millions of new customers it's adding.
The $10.5 billion deal gives Frontier 3.3 million voice connections, 2.1 million broadband connections, and 1.2 million video subscribers. That's going to more than double its current base of 543,000 pay-TV customers and 2.48 million broadband users. How it handles those two categories going forward will tell the story of whether the company can make its huge investment pay off.
Q1 had some encouraging signs on the revenue side and the troubling slight declines in video. Q2 results will be the real game changer. It will be the first time shareholders see if the company's takeover of the Verizon property results in a mass exodus (which seems unlikely that fast), or whether the new player in California, Texas, and Florida can actually entice some people into signing up.
The article Frontier Results Indicate Future Potential originally appeared on Fool.com.
Daniel Kline has no position in any stocks mentioned. He does not think there should be a Space Jam 2.The Motley Fool owns shares of and recommends Verizon Communications. Try any of our Foolish newsletter services free for 30 days. We Fools may not all hold the same opinions, but we all believe that considering a diverse range of insights makes us better investors. The Motley Fool has a disclosure policy.
Copyright 1995 - 2016 The Motley Fool, LLC. All rights reserved. The Motley Fool has a disclosure policy.