French retailer Carrefour details investment plan, job cuts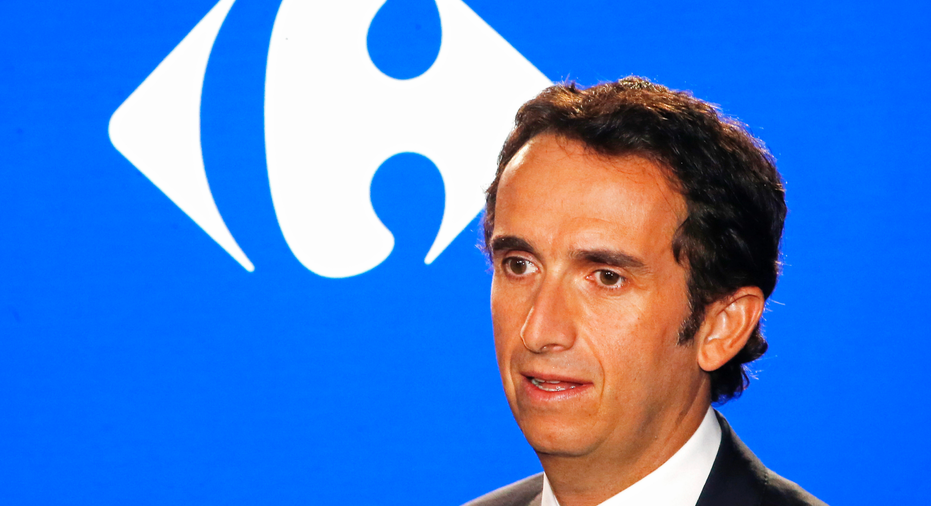 French retailer Carrefour says it will invest 2.8 billion euros ($3.4 billion) over the next five years in online shopping as part of a plan to boost growth that will also result in 2,400 job cuts.
Europe's biggest retailer said Tuesday that the job cuts will be implemented through voluntary departures. The positions being cut are at its French headquarters near Paris, where 10,500 people work.
CEO Alexandre Bompard, who took the helm in July, wants to step up investment in e-commerce in a bid to be able to compete with Amazon.
At the same time, the group announced cost savings of 2 billion euros by 2020.
The group also aims to improve its performance in China through partnerships with local internet giant Tencent and grocer Yonghui.
French Finance Minister Bruno Le Maire told reporters he thinks Carrefour's plan to invest in e-commerce is "a good decision because mass retail sector is facing major technological changes and the only solution is to anticipate these changes,"
Speaking on the sidelines of a meeting in Brussels, Le Maire added that French authorities will be "very vigilant" over the job cuts plan.