French PM Tells London Financial Firms "Welcome to Paris"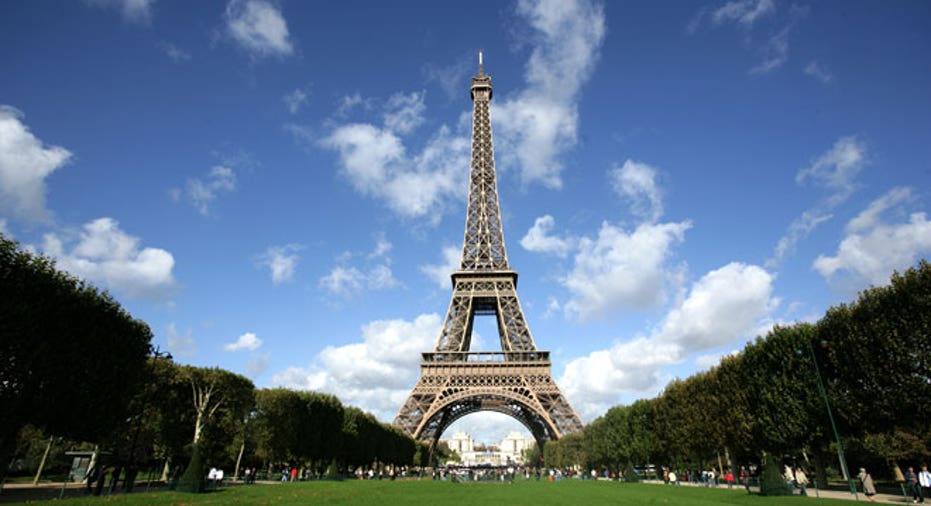 France is working on ways to make Paris a more attractive financial center to rival the City of London after Britain's vote to leave the European Union, Prime Minister Manuel Valls said on Saturday.
"We know that groups based in the City are planning to leave for Dublin, Amsterdam, Frankfurt and Paris. We are working on measures that could help strengthen our attractiveness. I think notably about taxation or the status of expatriates," Valls told Le Parisien daily in an interview.
"To major international companies I say, 'Welcome to Paris! Come invest in France'!"
Banks and other financial firms which together employ more than 2 million people across Britain have been looking at the possibility of having to relocate staff should UK-based firms lose their right to sell financial services across Europe when the UK leaves the EU.
French President Francois Hollande had stressed last week the need to adapt regulations, including taxes, to attract London bankers.
Separately the chief executive of the French Banking Federation, Marie-Anne Barbat-Layani, called on the government at a business conference in Aix-en-Provence on Saturday to be more active in trying to attract UK-based financial firms seeking to relocate. (Reporting by Sybille de La Hamaide in Paris and Michel Rose in Aix-en-Provence; Editing by Greg Mahlich)