French government wants EU to stop trade talks with US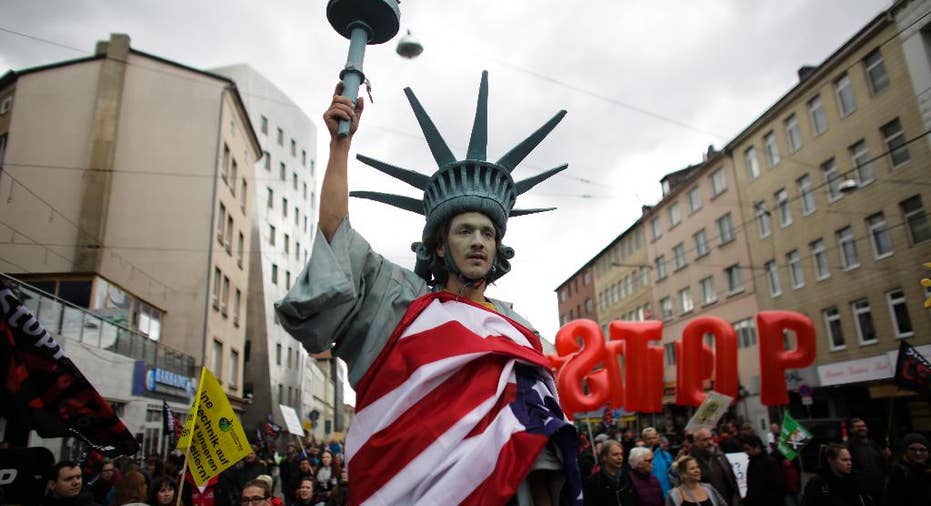 France's trade chief says he wants to ask the European Union to end talks with the U.S. on forging a sweeping trade deal that his socialist government sees as too friendly to U.S. business.
Matthias Fekl, France's secretary of state for foreign trade, said Tuesday on RMC radio that "we need a clear, clean, definitive stop" to the negotiations on a proposed Trans-Atlantic Trade and Investment Partnership. He said talks could resume if wider EU-US trade relations improved.
Accusing the American side of offering "just crumbs," Fekl said France would ask the European Commission to halt the talks at a trade ministers meeting in Slovakia next month.
Germany's economy minister said Sunday that negotiations have effectively collapsed, but a U.S. trade official said they're making steady progress.