French government to cut taxes on businesses, households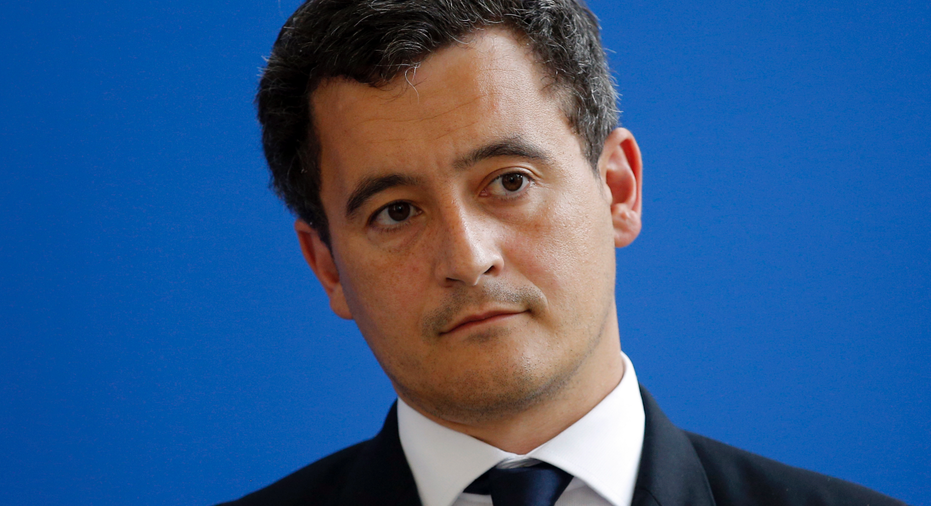 The French government plans to cut taxes by 24.8 billion euros ($29.2 billion) next year in an effort to boost the economy and create more jobs.
Budget Minister Gerald Darmanin presented on Monday the country's budget for 2019, based on estimated economic growth of 1.7 percent.
To be able to finance President Emmanuel Macron's pro-business policies, the public deficit is expected to rise from 2.6 of GDP this year to 2.8 next year — still under the 3 percent EU limit.
Taxes on households will be reduced by 6 billion euros ($7 billion) and business taxes by 18.8 billion euros ($22.1 billion).
Official data show France's unemployment rate has been decreasing gradually, to 8.7 percent in June from about 9 percent last year.