French Government Objections Break Up Yahoo's Deal for Dailymotion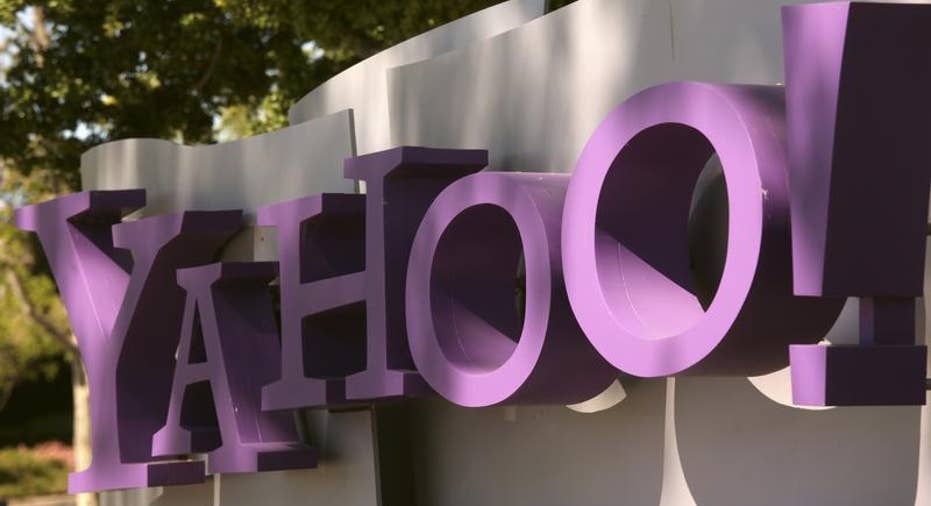 Marissa Mayer's first big M&A splash as CEO of Yahoo (NASDAQ:YHOO) appears to have been squashed by French politicians.
A source familiar with the matter confirmed to FOX Business that Yahoo has decided to abandon a bid to acquire a majority stake in Paris-based online video site Dailymotion for $225 million due to objections raised by France.
The source said French Industry Minister Arnoud Montebourg didn't want to relinquish majority control of Dailymotion, which is seen as one of the few successful French Internet companies. Montebourg insisted France Telecom (NYSE:FTE), which owns Dailymotion and is 27% controlled by the French government, give up no more than 50% of Dailymotion.
If Yahoo reconsiders its stance, Dailymotion would "absolutely still talk," but it appears that Mayer's company is "done," the person said.
Both Dailymotion and Sunnyvale, Calif.-based Yahoo declined to comment on the news.
The collapse of the deal was previously reported by the blog TechCrunch.
Yahoo had envisioned integrating Dailymotion into its platform as YouTube, the world's leading online video site, is with Google (NASDAQ:GOOG).
"I won't let you sell one of France's best startups," Montebourg told France Telecom's chief financial officer, Gervais Pellissier, according to The Wall Street Journal.
However, Montebourg's chief of staff, Boris Vallaud, told the Journal that "the government isn't the one that closed the door" to a Dailymotion-Yahoo tie-up, adding that France doesn't oppose a deal as long as it's a 50/50 partnership.
It's possible the collapse of the Dailymotion deal, which would have been with a friendly country, could have a chilling effect on future potential investments in French companies.
The Dailymotion acquisition would have been one of the first major strategic moves by Mayer, who was recruited to Yahoo from Google last year.
While it remains a far smaller player than Google, Dailymotion has made some strides in recent quarters.
Dailymotion hasn't released revenue figures but has said the U.S. accounts for about 33% of its revenue and the company generated earnings growth of 55% in 2012.
It's not clear where Dailymotion will go from here, but it's possible the video site will now turn to a private-equity firm or another financial investor.
Dailymotion CEO Cedric Tournay told FOX Business last fall that the company's "next step" would be to team up with a "big web player" or a "financial partner because we do know we need to invest more on distribution, content and marketing."
Shares of Yahoo lost 1.46% to $24.37 Wednesday morning, while U.S.-listed shares of France Telecom gained 0.09% to $10.68.