Frank Lloyd Wright-designed Phoenix home for sale for $12.9M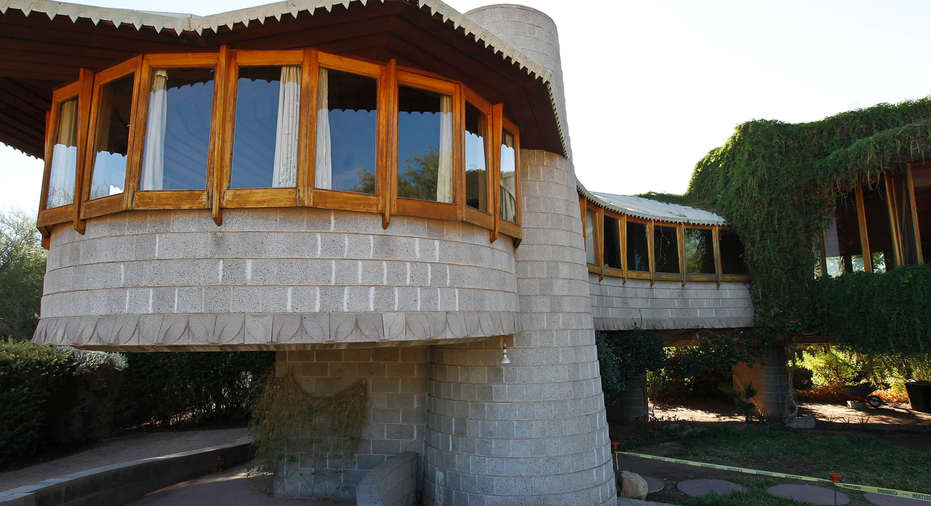 A Phoenix home that architect Frank Lloyd Wright designed for his son and was spared from demolition is up for sale.
The Arizona Republic reported Monday that the asking price for the spiral-shaped house in Phoenix's upscale Arcadia neighborhood is $12.95 million.
Owner Zach Rawling announced in June he would donate the David and Gladys Wright House to the local architecture school established by Wright.
But the School of Architecture at Taliesin disclosed two weeks later that the donation had been called off.
According to the Wright House website, the school and Rawling parted ways after trying to raise funds. Rawling had said previously that his donation of the house to the school was contingent on a $7 million endowment being raised for the school by 2020.
Rawling is an attorney and developer. He bought the home in 2012 for $2.4 million to prevent the property from being razed.
He planned to turn the renovated home into a museum but neighbors complained the museum would increase vehicular traffic.
Wright built the house in 1952 for his son and daughter-in-law.