France's Total outpaces rivals in recovering from oil slump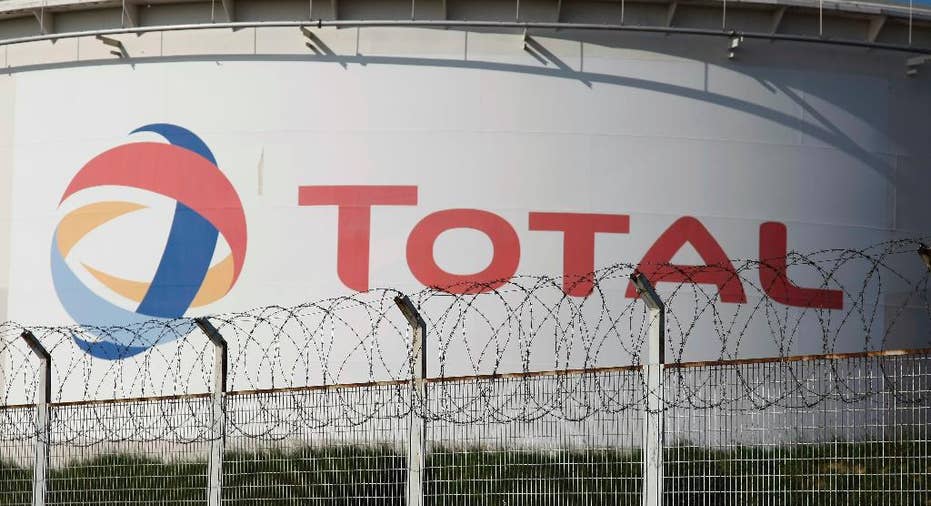 French oil company Total has reported upbeat earnings, indicating it is ahead of key rivals in recovering from a years-long struggle with low crude prices.
The Paris-based producer reported Thursday that its adjusted net income, a measure that excludes fluctuations in the value of its inventories, rose to 2.41 billion euros ($2.57 billion), from 2.1 billion euros a year earlier. Sales grew 12 percent to 42.3 billion euros.
The results allowed Total to increase its dividend and aim to boost production further through 2020. That contrasts with European rivals Shell and BP, which are still selling off assets and reining in investments as they try to lower costs.
Total SA is, among other projects, preparing to resume production in Iran after international sanctions on the country were dropped.