France tries to stem damage from failed baby milk recall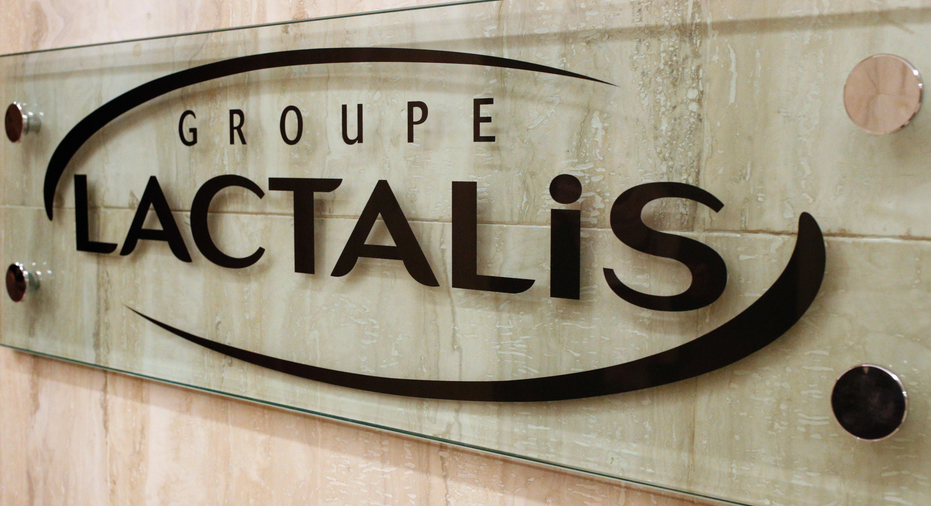 French President Emmanuel Macron's government is scrambling to save face after the alarming failure of a mass recall of baby milk prompted by a salmonella scare.
The baby products were still available in hospitals, day cares, pharmacies, and leading supermarkets well after last month's recall.
Finance Minister Bruno Le Maire summoned the head of French dairy giant Lactalis for a meeting Friday, but acknowledged on BFM television that he couldn't guarantee that recalled milk isn't still available.
Health Minister Agnes Buzyn insisted Friday on Europe-1 that the government "could not have been more clear" in its health warnings.
Lactalis ordered the recall of milk sold in some 30 countries after salmonella was found in one of its factories. Authorities say 18 babies were hospitalized before the recall after consuming contaminated products, though they all recovered.