France fines 35 modeling agencies in decade of price fixing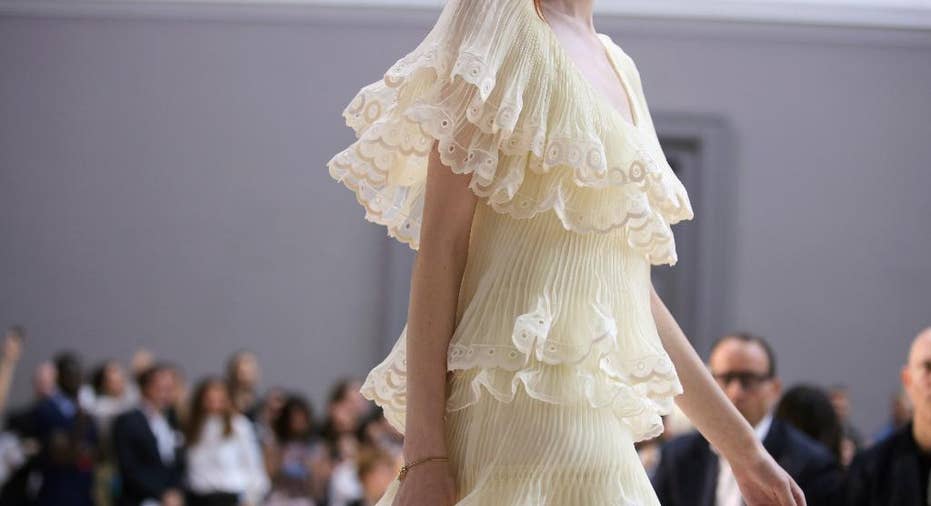 France's anti-competition regulatory body has fined 35 modeling agencies over a decade-long practice of fixing prices, saying the tables established each year were illegal.
Thursday's decision came in the midst of Fashion Week, a particularly intense time for both modeling agencies and the men and women who work for them.
The agencies were fined a total of 2.4 million euros ($2.7 million). A total of 37 companies were implicated in the case but two have since discontinued operations.
According to the decision, the agencies used the models' salaries as a base and built in a markup of 30 percent in the prices passed on uniformly to clients.