Four Top Executives Depart Twitter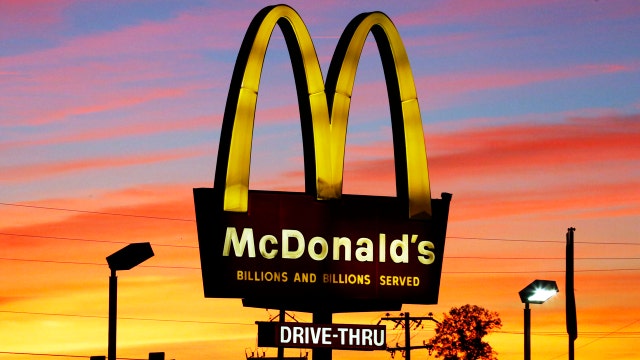 Continue Reading Below
Advertisement
The debut of 24 hour breakfast boosted same-store sales nearly six percent. The fast food giant became the first Dow industrial stock to hit a lifetime high this year.
Twitter pushes four top execs out of the nest. CEO Jack Dorsey revealing the news late last night in a tweet, but he characterized the departures as voluntary. The news pushing shares of the social media service down 4.6 percent by the close.
Twitter is down nearly 53-percent since Dorsey--an original co-founder-- took over as permanent CEO on October 5th of last year.
Here's a plot you've heard before -- a major company packs its bags and heads overseas to save on taxes. Johnson controls, the world's largest car battery company, is set to merge with Tyco and move its headquarters to Ireland from Wisconsin. The manufacturing giants expect to save $150 million dollars annually in taxes through the move.
Stick with FOX Business for a big earnings day tomorrow -- before the bell, we'll hear from Johnson & Johnson and Procter & Gamble. Then look out for Apple and AT&T after the bell.