Four Carmakers Settle Claims Over Takata Inflators for $553M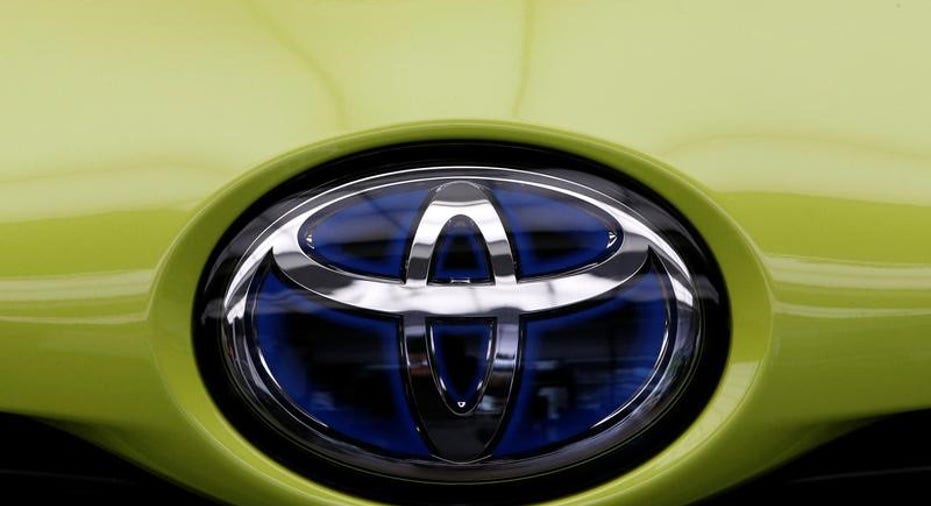 Four automakers agreed to a $553 million settlement to address class-action economic loss claims covering owners of nearly 16 million recalled vehicles with potentially defective Takata airbag inflators, according to court documents filed on Thursday.
Toyota Motor Corp's share of the settlement costs is $278.5 million, followed by BMW AG at $131 million, Mazda at $76 million and Subaru Corp at $68 million. Lawsuits against Honda Motor Co, Ford Motor Co and Nissan Motor Co have not been settled, lawyers said.
Takata Corp inflators, which can explode with excessive force and unleash metal shrapnel inside cars and trucks, are blamed for at least 16 deaths and more than 180 injuries worldwide. The safety defect has prompted recalls worldwide of about 100 million inflators by 19 major automakers, the largest automotive recall ever for a single safety issue.
The four automakers said in a joint statement they had agreed to settle "given the size, scope and severity of the Takata recall," but did not admit fault or liability. The automakers said the settlements, if approved by a Florida judge, will be overseen by a court-appointed administrator.
The settlement includes a new independent outreach program that seeks to dramatically increase recall remedy completion rates and will regularly contact owners.
The settlements also provide compensation for economic losses resulting from the recall including paying reasonable out-of-pocket expenses; a possible residual distribution payment of up to $500, rental cars to the most at-risk owners while they wait for recall remedies; and a customer support program for repairs and adjustments, including an extended warranty.
In January, Takata agreed to plead guilty to criminal wrongdoing and to pay $1 billion to resolve a federal investigation into its inflators.
As part of the settlement, Takata agreed to establish two independently administered restitution funds: one for $850 million to compensate automakers for recalls, and a $125 million fund for individuals injured by its airbags who have not already reached a settlement.
With the criminal settlement and penalties set in the United States, where most of the air bag-related fatalities and injuries have occurred, Takata is continuing its search for a buyer or financial backer, a process that has dragged on for a year.
Automakers have recalled 46 million Takata air bag inflators in 29 million U.S. vehicles. By 2019, automakers will recall 64 million to 69 million U.S. inflators in 42 million vehicles, regulators said in December. The majority of inflators have not been fixed.
(Reporting by David Shepardson; Editing by Jonathan Oatis and David Gregorio)