FormFactor Inc Q1 Results Consistent With Updated Guidance; Company Sees Better Times Ahead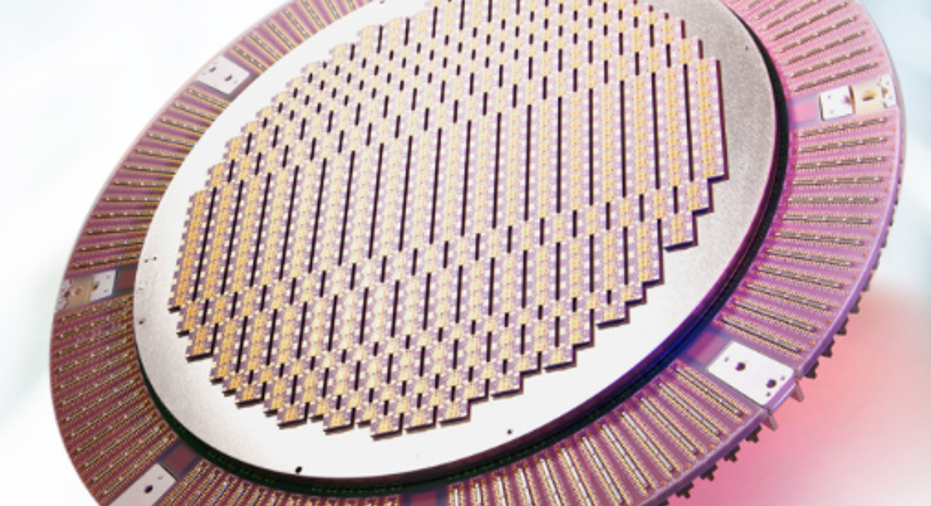 Image source: FormFactor.
We knew that it was going to be a rough quarter forFormFactor as the semiconductor probe card manufacturer warned investors on March 29 that ahandful of factors were going to cause results to come in well short of its previously issued guidance.
The company released itsofficial first-quarter numbers on April 27 after the market closed and the results were largely in line with management's updated guidance.
FormFactor first-quarter results
Data source: FormFactor.
The company reaffirmed that its results were held back by two main factors: First, FormFactor was unable to ramp its system-on-a-chip (SoC) probe cards manufacturing to keep up with market demand. Second, a few of the company's customers delayed their orders for DRAM probe card products until the second quarter.
Management was quick to point out that the demand for its SoC probe cards remains extremely strong and that its backlog is at an all-time high. For that reason the company continues to expect that SoC output this year will be at record levels.
Turning to the DRAM business, management stated that they have the purchase orders in hand that were expected to come in during the first quarter, but since they were delayed, they could not be booked as revenue for Q1.
Acquisition updatesFormFactor provided investors with an update on its pending $352 million deal to acquireCascade Microtech, one of its competitors in the semiconductor testing market. Both companies have cleared the Hart-Scott-Rodino waiting period and they have already filed the necessary paperwork with the SEC. FormFactor reaffirmed that the deal is on schedule to close during the middle of this year.
Cascade Microtech also recently released its first-quarter results and the company is doing quite well. Revenue was up 9.7% to $34.8 million and non-GAAP earnings per share rose a strong 33%. The company also produced a gross margin of 59.4% during the period, which is a new record level for the company and is a far higher margin than FormFactor is producing on its own.
What management had to sayFormFactor CEO Mike Slessor acknowledged that the company struggled during the first quarter, but he continues to believe that the company will have a good year:
In addition, FormFactor CFO Mike Ludwig said he believes the fundamentals of the business remain sound and that its results should get back on track in the second quarter: "FormFactorhas a structurally profitable and resilient business model, and we currently anticipate significantly improved results in the current quarter."
Looking aheadManagement is guiding for second quarter revenue to land between $76 million and $80 million, which is a bit higher than the $73.8 million that it reported during the second quarter of 2015. The company expects that its non-GAAP gross margins will normalize and should be in the range of 34% to 37%.
As for the bottom line, FormFactor is projecting that it will return to profitability as it is calling for non-GAAP earnings per share between $0.10 and $0.14, the midpoint of which is up slightly from the $0.11 it recorded a year ago. These numbers exclude any potential impact from the Cascade Microtech acquisition.
The article FormFactor Inc Q1 Results Consistent With Updated Guidance; Company Sees Better Times Ahead originally appeared on Fool.com.
Brian Feroldi has no position in any stocks mentioned.Like this article? Follow him onTwitter where he goes by the handle@Longtermmind-setor connect with him on LinkedIn to see more articles like this.The Motley Fool recommends FormFactor. Try any of our Foolish newsletter services free for 30 days. We Fools may not all hold the same opinions, but we all believe that considering a diverse range of insights makes us better investors. The Motley Fool has a disclosure policy.
Copyright 1995 - 2016 The Motley Fool, LLC. All rights reserved. The Motley Fool has a disclosure policy.