Former Petrobras CEO sentenced to 11 years in jail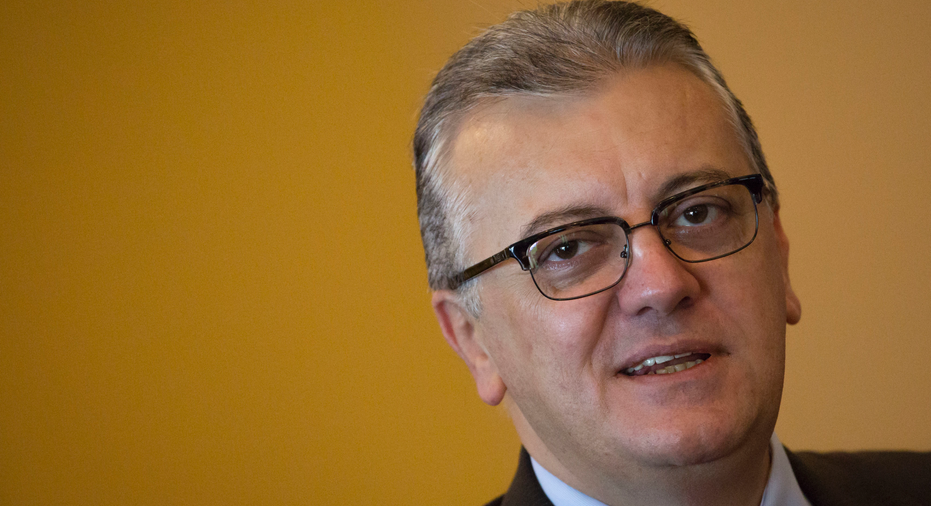 A former chief executive officer of state oil company Petrobras was sentenced to 11 years in prison Wednesday as part of sprawling corruption investigation that has ensnared many of Brazil's top business and political leaders.
Federal Judge Sergio Moro found Aldemir Bendine guilty of corruption and money laundering in connection with about $1 million in bribes paid by construction giant Odebrecht.
Moro said Bendine used his influence to illegally help the builder between 2014 and 2017. He was arrested in July and is the only ex-Petrobras CEO implicated in the mammoth "Car Wash" corruption investigation.
Bendine was named head of Brazil's second largest bank, Banco do Brasil, in 2009 by then President Luiz Inacio Lula da Silva. Six years later, President Dilma Rousseff made him CEO of Petrobras.