Former Drug Company CEO Charged in Massive Fraud Case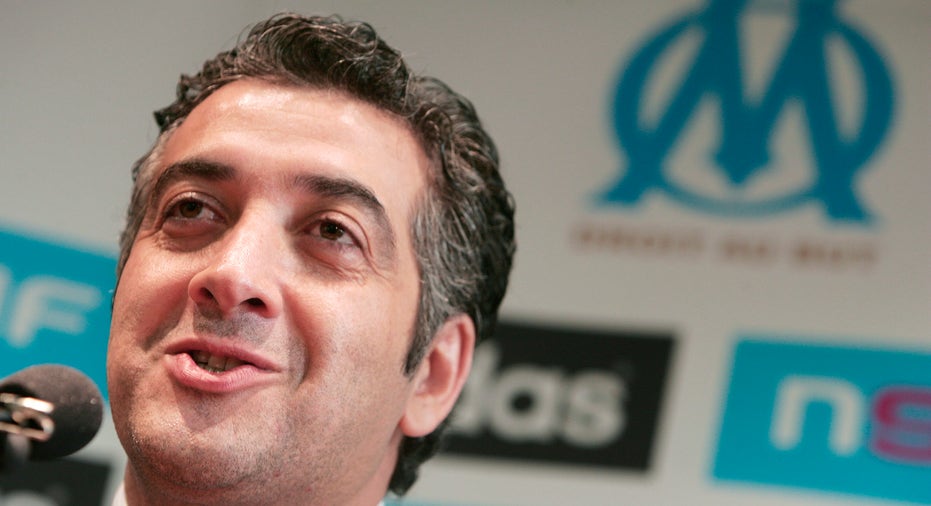 The former CEO of drug company Inyx Inc has been charged in connection with a fraud scheme that caused more than $100 million in losses and led to the collapse of one of Puerto Rico's largest banks, the U.S. Justice Department said on Friday.
Jack Kachkar, 53, of Key Biscayne, Florida, was charged with eight counts of wire fraud in an indictment filed on Aug. 4 and unsealed on Friday, the department said in a news release. It said the scheme led to the collapse of Westernbank Puerto Rico.
(Reporting by Eric Beech; Editing by Mohammad Zargham)