Former BlackRock fund manager charged with insider dealing in UK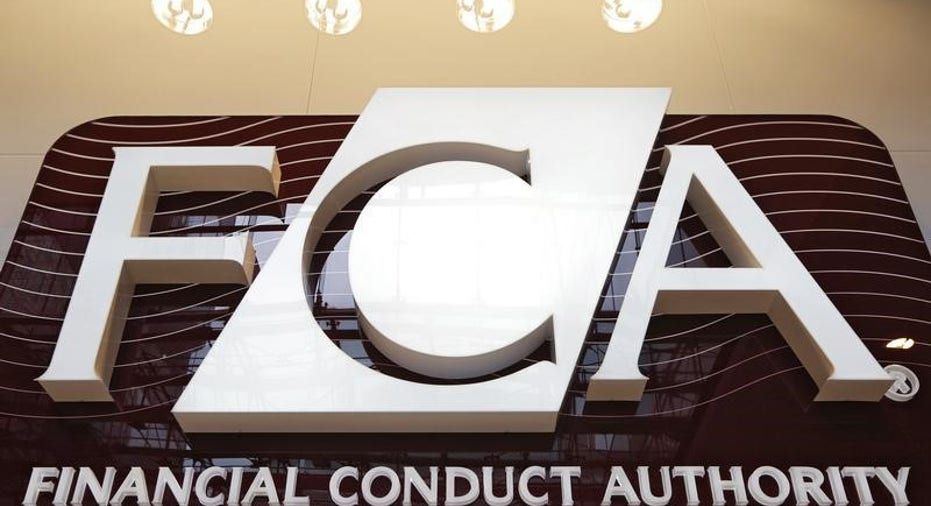 Mark Lyttleton, a former fund manager at the UK division of asset manager BlackRock Inc , has been charged with insider dealing by Britain's markets regulator.
The Financial Conduct Authority (FCA) said on Thursday it had charged 45-year-old Lyttleton with three counts of insider dealing relating to trading in equities and a call option between October and December 2011.
Lyttleton worked at BlackRock Investment Management (UK) Ltd between 2001 and 2013, according to the FCA's register of financial appointments. He was arrested on suspicion of market abuse in April 2013, according to one source familiar with the investigation.
He has now been ordered to appear before City of London Magistrates' court on Sept. 29.
His lawyer was not immediately available for comment.
Blackrock, the world's largest asset manager, said in an emailed statement that the alleged behavior was "totally contrary to the firm's principles and values" and that it strongly supported "aggressive enforcement of the law".
"The FCA has informed us that the charges against a former employee relate to alleged actions carried out in 2011 for his personal gain, while off our premises, and that neither BlackRock, nor any employee, was under investigation," it said.
"There was no impact to any of BlackRock's clients as a result of the alleged actions."
Insider dealing is a criminal offense in the UK and is punishable by a fine and up to seven years in jail.
(Reporting by Kirstin Ridley. Editing by Jane Merriman)