Former BlackRock Fund Manager Arrested in Insider Trading Probe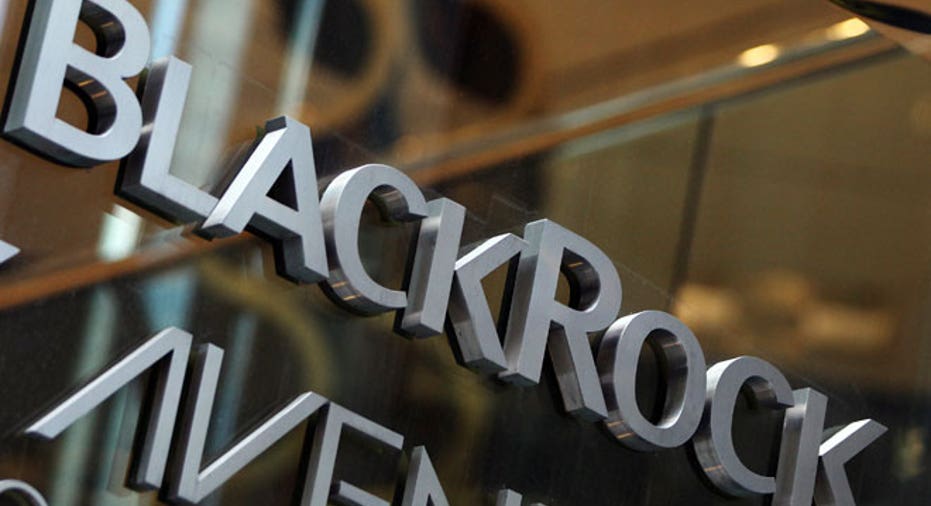 Asset manager BlackRock said on Tuesday that one of its former employees was arrested in April by City of London police on suspicion of insider dealing.
BlackRock did not name the individual but a source with knowledge of the matter said it was Mark Lyttleton, one of the firm's longest serving British-based fund managers who left the company in March.
The source said Lyttleton was one of the people to whom Britain's Financial Conduct Authority referred on May 3, when it said it had arrested and questioned a man aged 41 and a woman aged 37 on April 30 in West London, in connection with an investigation into insider dealing and market abuse.
A second source with knowledge of the matter said the woman who was arrested was Lyttleton's wife, but did not give her name.
The FCA said at the time neither individual was charged and the arrests are not linked to any other ongoing insider dealing investigation.
It added that business and private premises in Switzerland were searched by the Swiss authorities in connection with its investigation.
"The FCA has informed us that the allegations relate to actions carried out for personal gain, while off our premises, and that neither BlackRock, nor any other employee, is under investigation," BlackRock said in a statement on Tuesday.
"There is no suggestion that there has been any impact to any of BlackRock's clients."
Britain's financial watchdog has made several high-profile arrests for insider dealing already this year, as part of a commitment to crack down harder on the crime.
BlackRock announced in March Lyttleton would leave the firm at the end of April, although he actually relinquished his fund management responsibilities in March and has not worked at the firm since 28 March.
Lyttleton, most recently manager of BlackRock's UK Dynamic and UK Absolute Alpha funds, traces his career at the firm back more than 20 years. Reuters was not immediately able to reach Lyttleton for comment.
BlackRock said on Tuesday it was continuing to help the authorities with their investigations.
(Additional reporting by Kirsten Ridley; Editing by Sophie Walker, Michael Peacock and Alex Smith)