Foreclosure Activity Eases as First-Time Filings Jump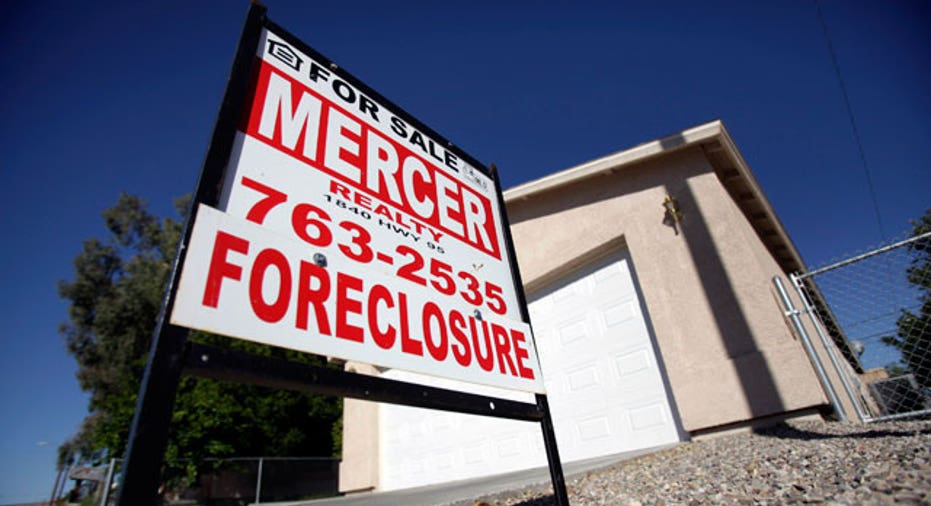 The number of U.S. homes lenders repossessed fell in March to the lowest level in more than five years, though more properties entered the foreclosure process in a reminder that the market has a long way to go to full recovery, data from RealtyTrac showed on Thursday.
Overall foreclosure activity - which includes default notices, scheduled auctions and repossessions - also fell in the first quarter, down 12% from the previous quarter to 442,117 properties.
But the number of new foreclosure filings rose 2% in March, increasing for the second month in a row in a sign some homeowners continue to struggle with their mortgages. Still, foreclosure starts were down 28 percent from a year ago.
"At the 50,000 foot level, things are getting better. But when you start drilling down and looking more closely at individual markets, there's still a lot of distress that needs to be worked through," said Daren Blomquist, vice president at RealtyTrac.
"It's not all happening at once. It's hitting different markets at different times."
The foreclosure landscape has improved overall in the last year as the housing market has recovered its legs. Rising prices have meant fewer homeowners are underwater on their mortgages, while lenders have become more willing to look at foreclosure alternatives such as short sales.
Lenders seized 43,597 homes last month, the lowest number since September 2007, when the housing crisis was taking hold.
Florida had the highest foreclosure rate, with filings on one in every 104 homes during the first quarter, nearly three times the national average of one in every 296 homes. Nevada and Illinois took the second and third spots.
The average time to foreclosure continued to increase, rising to an average 477 days from start to finish from 414 days in the fourth quarter and 370 days a year ago. New York held the top spot at 1,049 days.