Ford's Canadian sales rise in December, leap 9.4 percent in 2016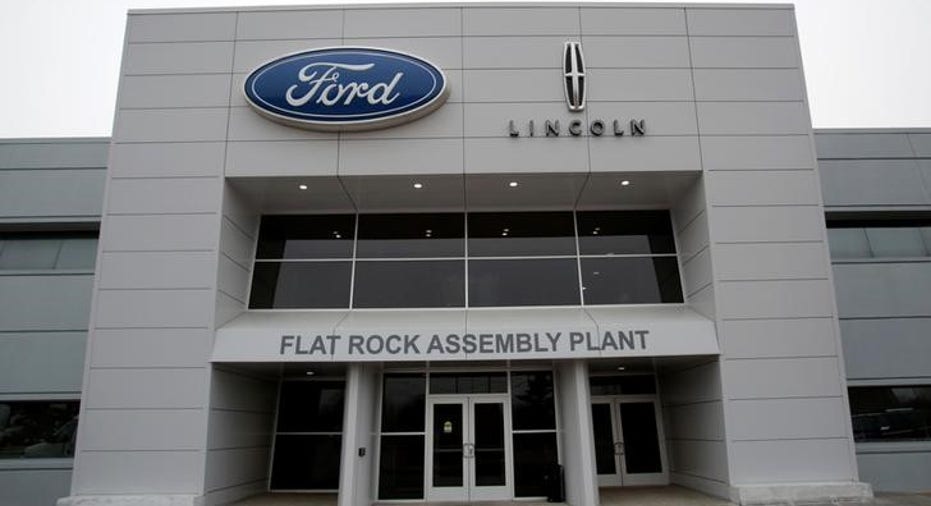 Ford Motor Co on Wednesday reported slightly higher Canadian sales of autos and trucks for December and called 2016 its best year of sales since 1989, driven by demand for SUVs and pickups.
Ford said in a statement it sold 304,618 vehicles in Canada in 2016, up 9.4 percent compared with 278,531 units in 2015. For December, the automaker reported the sale of 19,759 vehicles, up 0.7 percent compared with 19,623 vehicles during the same month in 2015.
Analysts had expected Canada's manufacturers overall would set another record in 2016, with sales rising to around 1.96 million vehicles from 1.90 million units in 2015.
In the United States, General Motors Co on Wednesday reported an unexpected 8 percent rise in auto sales while Ford also beat forecasts, indicating that 2016 results will beat a record high set in 2015.
(Reporting By Allison Lampert; editing by Grant McCool)