Ford's 4Q Earnings Beat Expectations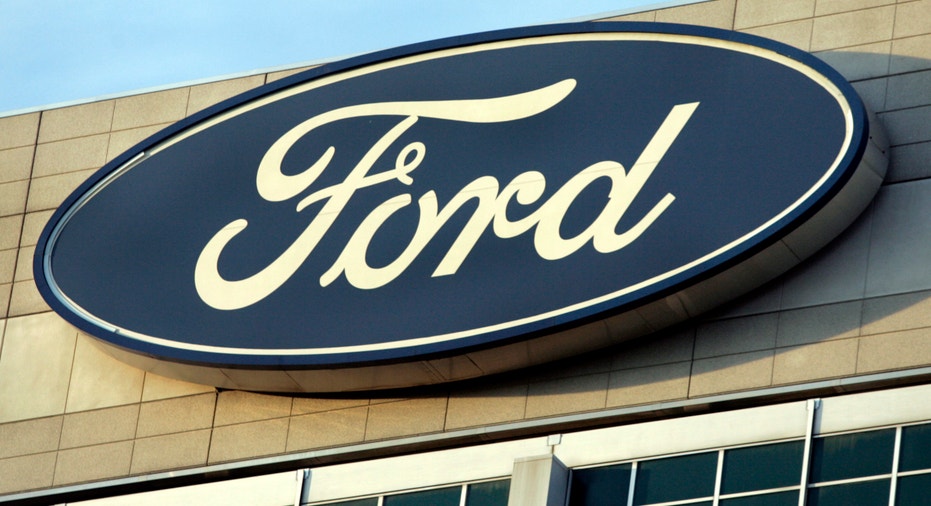 Ford Motor said on Thursday fourth-quarter results beat Wall Street expectations, and it reiterated a forecast that 2016 pretax profit would be equal to or higher than last year.
Excluding one-time items, Ford earned 58 cents a share in the fourth quarter, versus Wall Street expectations of 51 cents, according to Thomson Reuters I/B/E/S. Ford shares were up in trading early Thursday before the opening of the New York Stock Exchange.
The automaker earned most of its money in the quarter and for the full year in North America, where falling gasoline prices have spurred demand for profitable large pickups, including the Ford F-150 and Super Duty models. However, Ford cautioned again Thursday that profit margins in its North American business in 2016 may not equal the 10.2 percent level achieved in 2015.
Ford improved profits in Asia and in Europe, where the automaker Ford turned a full-year profit for the first time since 2011. However, a $295 million quarterly loss in Latin America more than offset the $131 million fourth quarter profit from European operations. Ford Chief Financial Officer Bob Shanks said Thursday Brazil's economy will continue to contract.
Despite record profits for 2015, Ford shares have slumped more than 15 percent since Jan. 1 through the close of trade on Wednesday as analysts and investors have begun factoring in fears that the U.S. and Chinese auto markets are headed for slower growth, or possibly contraction, over the next several years following a long boom.
Ford disappointed investors earlier this month with a 2016 profit outlook that called for pre-tax profits excluding special items to be "equal to or greater than" the $10.8 billion reported for 2015. Analysts had expected pre-tax profit of $11 billion for 2016, on average.
Ford said earlier this month it will pay a special dividend of $1 billion.
Ford said North American automotive profit margins for the fourth quarter were 10.2 percent, compared with 9 percent a year ago. For 2016, Ford has projected North American profit margins of 9.5 percent or better.
"We are at more of a plateau, but at very high absolute levels," Shanks told reporters Thursday morning.
Rival General Motors, which reports fourth quarter results Feb. 3, has forecast 10 percent margins for its North American operations in 2015. GM earlier this month boosted its forecast for 2016 profits to $5.25 to $5.75 a share, excluding one-time items.
(Reporting by Joe White and Bernie Woodall in Detroit; Editing by Lisa Von Ahn and W Simon)