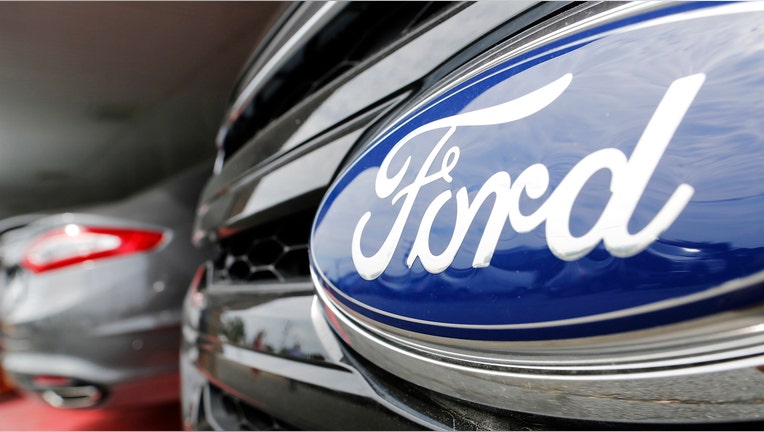 Ford's net profit fell 9% in the second quarter amid a modest decline in its core North American margins and a loss in Asia Pacific due to lower sales in China, and the company tempered its 2016 guidance due to product costs, potential slowing of U.S. sales and Brexit concerns.
The Dearborn, Mich., auto maker reported a profit of $2 billion in the just-ended quarter, compared with $2.2 billion in the same year-ago period. The company said operating profit equaled 52 cents per share, 8 cents lower than analyst expectations of 60 cents a share.
Revenue rose 6% to $39.5 billion vs. $37.3 billion a year ago.
Ford Chief Financial Officer Bob Shanks, in an interview with reporters Thursday morning, flagged risks to the company's 2016 guidance. He pointing to expected weaker U.S. sales in the second-half of the year, higher costs associated with the launch of an all-new heavy-duty truck and the impact of the U.K.'s exit from the European Union.
Ford has forecasted operating profits equal to or better than the $10.8 billion earned in 2015.
Ford's core North American market continued to power results with the company posting a 11.3% operating margin for the region, lower than the 12.2% reported in the same-period a year ago as it increased production of a new F-150 truck, its top seller.
Write to Christina Rogers at christina.rogers@wsj.com