Ford Profit Drops on Higher Costs, Lower Sales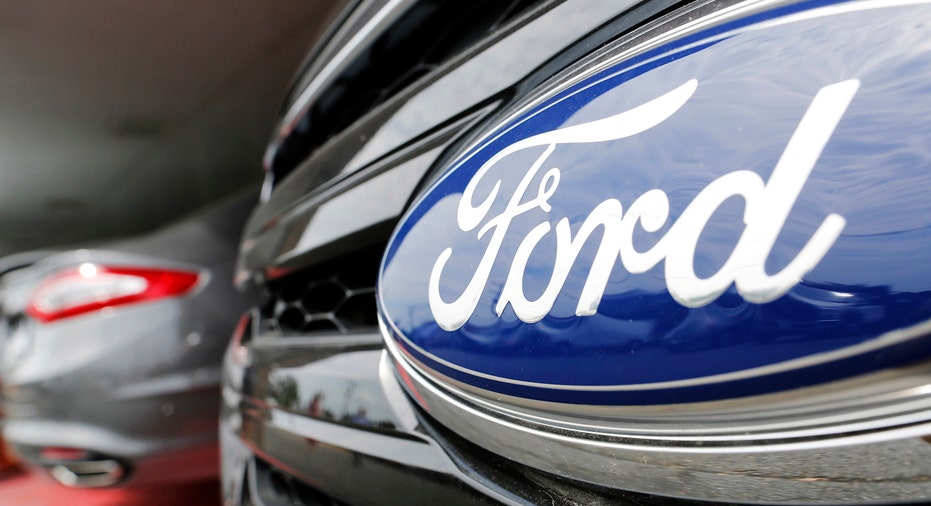 Ford on Thursday reported a lower quarterly net profit due to higher costs and investments, plus a slight decline in vehicle sales.
The Dearborn, Michigan-based company reported a first-quarter net profit of $1.6 billion, or 40 cents per share, down 36 percent from $2.5 billion, or 61 cents per share, a year earlier. Analysts had, on average, expected earnings per share for the quarter of 35 cents.
(Reporting By Nick Carey; Editing by Bernadette Baum)