Ford Plans for Robo-Taxi Fleets, Autonomous-Car Services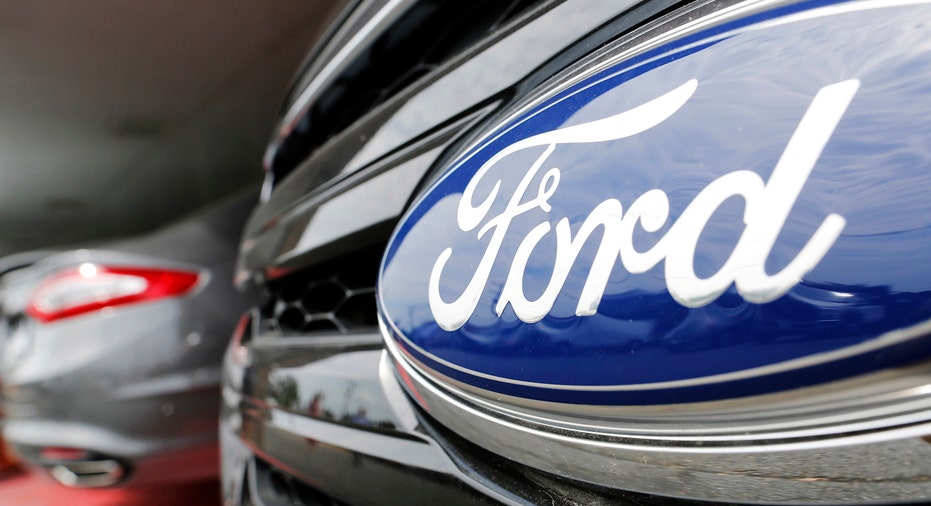 Ford Motor rolled out sweeping plans Wednesday to expand into robo-taxi fleets and other autonomous-car services, the latest in a series of technical ventures unveiled before an annual meeting with investors who have largely kept the company's stock in neutral.
The No. 2 U.S. auto maker says the move into new business services will deliver 20% profit margins once rolled out -- far higher than the low single-digit return typical for car manufacturers -- and help it pivot to services less exposed to the U.S. auto industry's boom-bust cycles.
Ford, a traditional car and truck manufacturing coming off record 2015 profits, is in a technological arms race with rivals including General Motors  and Toyota, which have recently announced significant investment on the road toward driverless cars.
Ford expects total company profits next year will decline amid heavy investment in new areas but will rebound in 2018 as Ford takes several steps to improve its core automotive business, such as expanding its highly lucrative performance-car lineup and improving profitability on low-margin small cars.
Ford expects autonomous vehicles could account for 20% of U.S. vehicle sales by the end of the next decade and the first deployment will be in geo-fenced urban areas, such as New York City and Metro Detroit.
Write to Christina Rogers at christina.rogers@wsj.com