Ford could restart truck assembly at 2 plants on May 18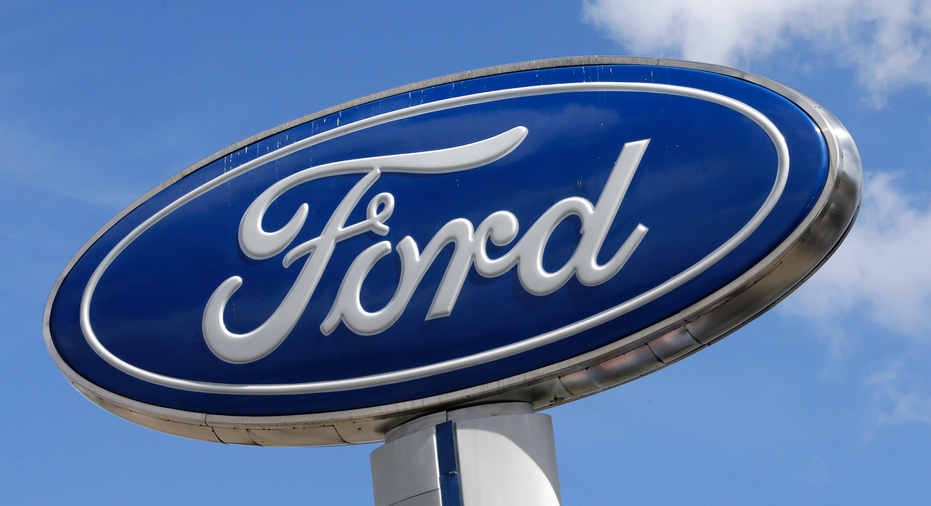 Ford could restart production of F-Series pickups as soon as May 18 at two factories that stopped making trucks due to a fire at a parts supplier plant.
A spokeswoman said Friday that Ford has notified employees they could return to work in a week in Dearborn, Michigan, and Kansas City, Missouri. Super Duty pickup assembly in Louisville, Kentucky, remains idle but workers will keep producing big SUVs.
Earlier this week Ford temporarily laid off 7,600 workers after a May 2 fire at Meridian Magnesium Products in Michigan. Ford says it is working with Meridian and others to get parts.
Also Friday, Mercedes said it ran out of Meridian parts at its SUV plant near Tuscaloosa, Alabama. As a result, production was canceled Thursday and Friday. No layoffs are expected. Employees will work next week on a limited schedule.