Forbes says Commerce head overstated wealth by $2 billion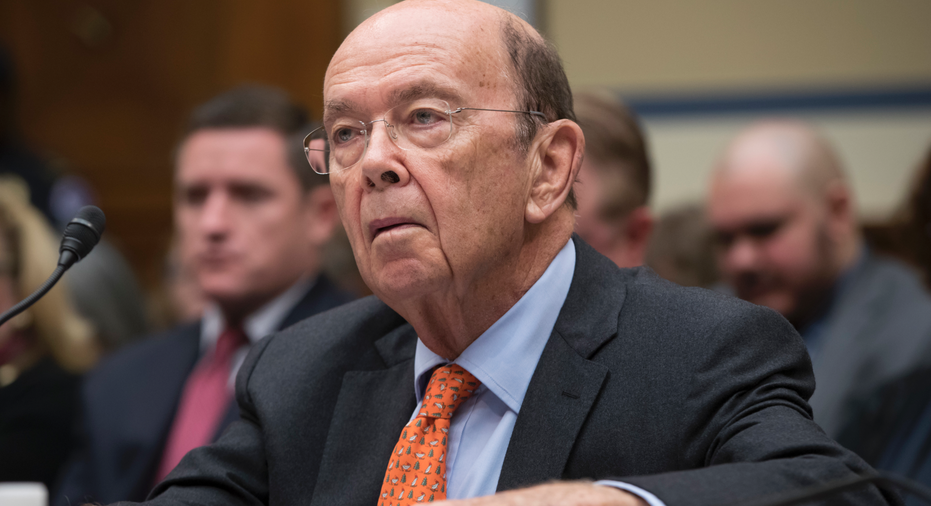 Forbes reported Tuesday that Commerce Secretary Wilbur Ross exaggerated his net worth to the magazine by $2 billion.
The publication cited years of internal reporting notes and conversations with Ross, an investor who has been described as "the king of bankruptcy" for buying beaten-down companies with the potential to deliver profits.
Forbes estimated Ross to be worth $2.9 billion in its 2016 list of the 400 richest people in the U.S. The magazine said it decided to remove Ross from the list after financial disclosure forms filed after his Cabinet nomination showed less than $700 million in assets.
Forbes said Ross protested, claiming that he had transferred more than $2 billion to family trusts between the 2016 election and President Donald Trump's inauguration. But when that claim raised ethics and tax questions, the Department of Commerce issued a statement saying there was no such transfer.
Forbes said it is now "confident that the money never existed. It seems clear that Ross lied to us."
A Commerce Department spokesman in an email critiqued the Forbes' report, saying it was based on information from "former employees, without full knowledge, and all but one anonymously." But he also said that "we regret any earlier miscommunication."
Spokesman James Rockas added that all relevant rules were followed in compiling Ross's disclosure documents.
Ross, the Trump administration's point man on trade and manufacturing policy, is also facing questions over leaked documents showing that he has a stake in a company that does business with a gas producer partly owned by the son-in-law of Russian President Vladimir Putin.
Ross told Britain's Sky network that he disclosed his investment in Navigator Holdings, a shipping giant that counts Russian gas and petrochemical producer Sibur among its major customers. The commerce secretary says U.S. ethics officials who reviewed his finances did not ask him to sell his Navigator stock.