Foot Locker Posts Same-Store Sales Growth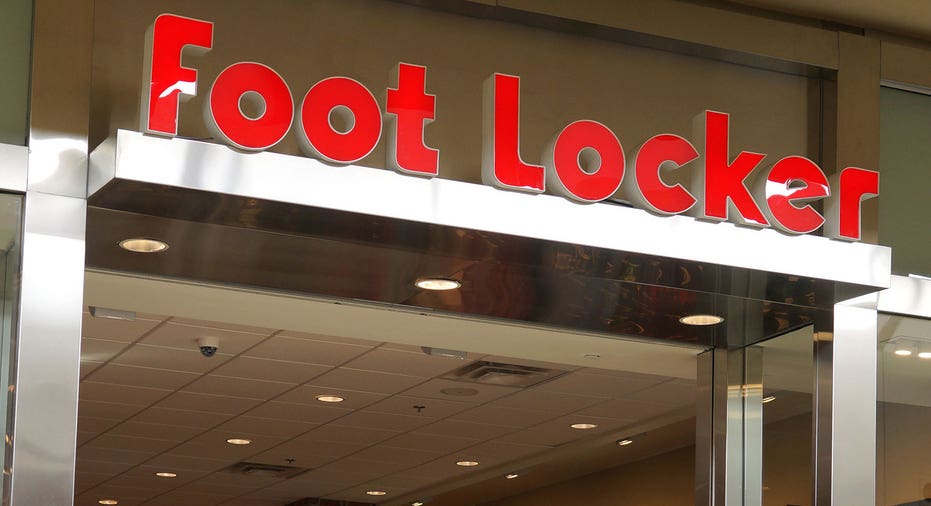 Foot Locker said sales grew across its segments and regions as profit and revenue rose in its latest quarter.
Shares climbed 4.1% to $64.22 in premarket trading as results topped Wall Street expectations.
In the second quarter, sales at existing stores rose 4.7%, beating the 3.9% analysts polled by Thomson Reuters had expected.
The company said it posted comparable sales growth across basketball, running, classic footwear and apparel and that the growth was broad-based, with gains across all of its regions and channels.
Results come after rivals Hibbett Sports Inc. beat its earnings forecast and Dick's Sporting Goods Inc. said the impact of the bankruptcy of Sports Authority Inc. was better-than-expected.
In all, Foot Locker reported a profit of $127 million, or 94 cents a share, up from $119 million, or 84 cents a share, in the year-prior quarter. Revenue increased 5% to $1.78 billion.
Analysts projected 90 cents in earnings per share on $1.76 billion in sales.
During the quarter, Foot Locker opened 23 new stores, closed 18 and remodeled or moved 64 stores, ending the quarter with 3,401 total stores in 23 countries.
Write to Austen Hufford at austen.hufford@wsj.com