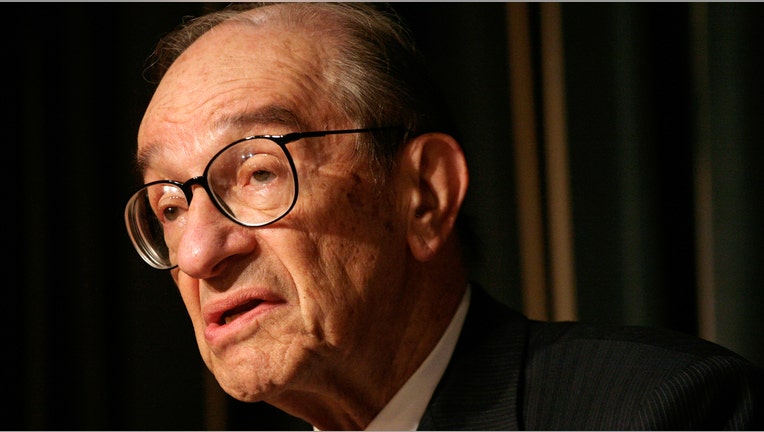 In an interview on Fox Business' Mornings with Maria, former Federal Reserve Chairman Alan Greenspan delivered some sobering news for the global economy and small silver lining for the United States.
"The rest of the world is in far worse shape than we [U.S.]," said Greenspan while giving his views on a post Brexit world. When asked about the state of the euro, the former Fed head acknowledged that it worked during his tenure running the Federal Reserve but it is now a "failure."
As for the United States, Greenspan said we may soon see inflation rise. The Federal Reserve has been dogged in recent years by persistently low inflation which has been running below the Fed's prefered rate of 2%.
Greenspan recently returned from a trip to Japan where interest rates are negative. These levels will likely be short-term, according to his assessment of the world's third largest economy.