Fitch: EU Plan Will Help Restore Confidence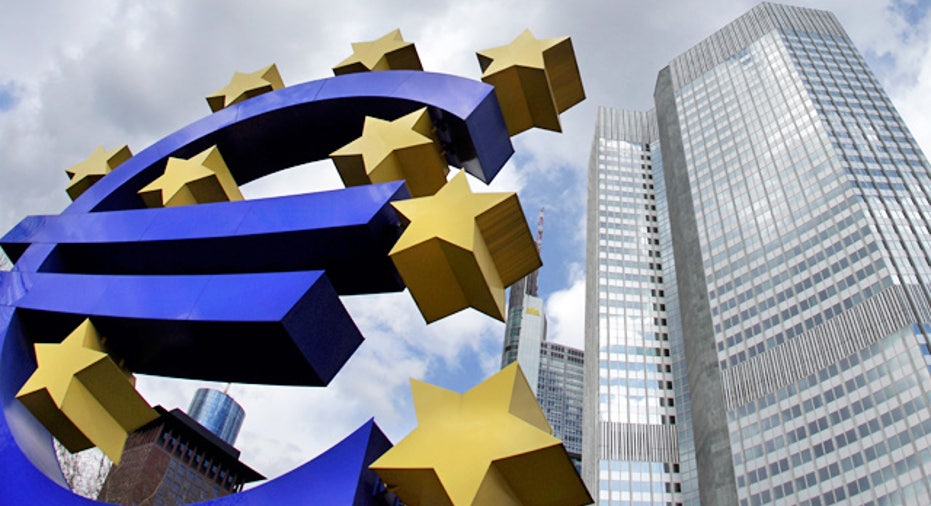 Europe's plan to halt the spread of a debt crisis will help restore confidence in banks and should leave the senior debt ratings of even most of the weakest ones unaffected, Fitch Ratings said on Friday.
The ratings agency called the European Union's plan, which calls for recapitalizing banks to the tune of about 106 billion euros, "a constructive approach to enhance EU banks resilience" to market turmoil.
Fitch said it expects most major European banks to meet new requirements internally and said support for senior creditors should shield most banks' senior debt ratings.